Understanding Intelligent Call Routing: A Case Study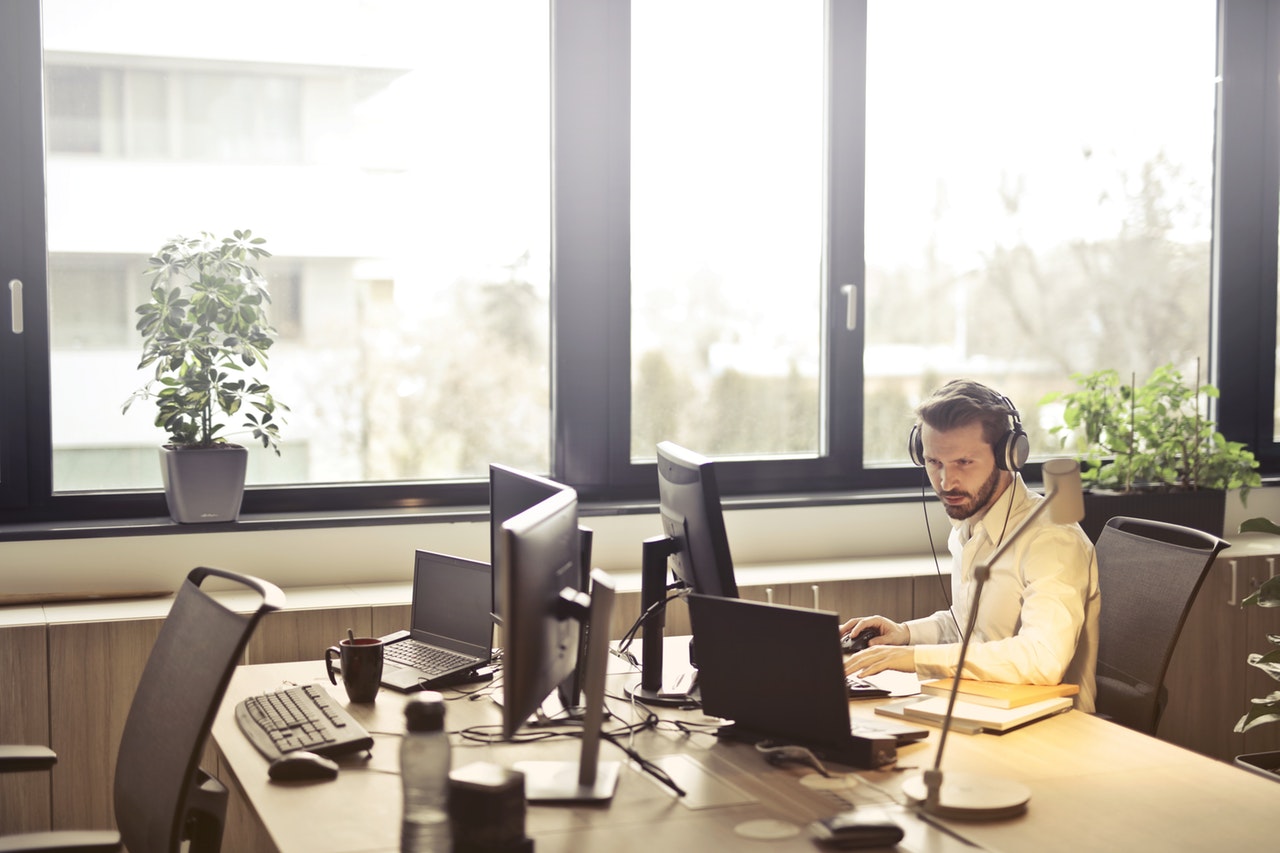 The most common complaint customers have about calling customer support is the amount of time it takes to solve the problem. They may spend five, ten or thirty minutes waiting to talk to a representative only to find out they called the wrong department. Then they have wait as the representative transfers the call and then start all over again explaining the situation.
This is how customer service turns into an exercise in frustration for everyone. Your employees have no control over which calls they receive, but they may have to deal with an irate customer who is already frustrated by the problem that prompted the phone call. Intelligent call routing minimizes dissatisfaction by directing callers to the individual best suited to help them.
Case Study: When Customers Call
Let's take a closer look at how intelligent call routing improves efficiency for three hypothetical callers. Kris purchased your new accounting software. When she installed it on the office computers, an error appeared. Rob ordered a CRM program from your company two weeks ago, and he is still waiting to receive it. Casey set up a booth at a trade show to debut her new product line. She plans to use your portable point of sale system to process on-site purchases, but it's not working.
Each Caller Has a Unique Set of Needs
Each of these customers has a need, but the nature of each need—and the representative who can best help them—is different. Kris and Casey need someone who can help them troubleshoot their equipment over the phone, but Kris prefers talking to someone who speaks her native language. Rob wants to talk to someone who has access to delivery records.
These problems also have different levels of urgency. Casey needs assistance immediately since she's trying to conduct business and cannot do so without a working system. Kris and Rob may be able to wait if your staff has more immediate problems to address. This changes, though, if one of them is a top customer who you want to keep happy.
If you have intelligent call routing in place, you can set up the system to cross-check incoming phone numbers with the customer database. From there, the system can detect Kris's preferred language and forward the call to a representative who speaks that language. It can also prioritize calls and note which callers are priority callers, like top customers or individuals who are calling for a second or third time and need escalated service.
There are many factors that affect the performance of your call center. Learn more about smart solutions like intelligent call routing at callerready.com or call 877-800-4844 to speak directly with someone today.