4 Benefits of Sales Acceleration Tools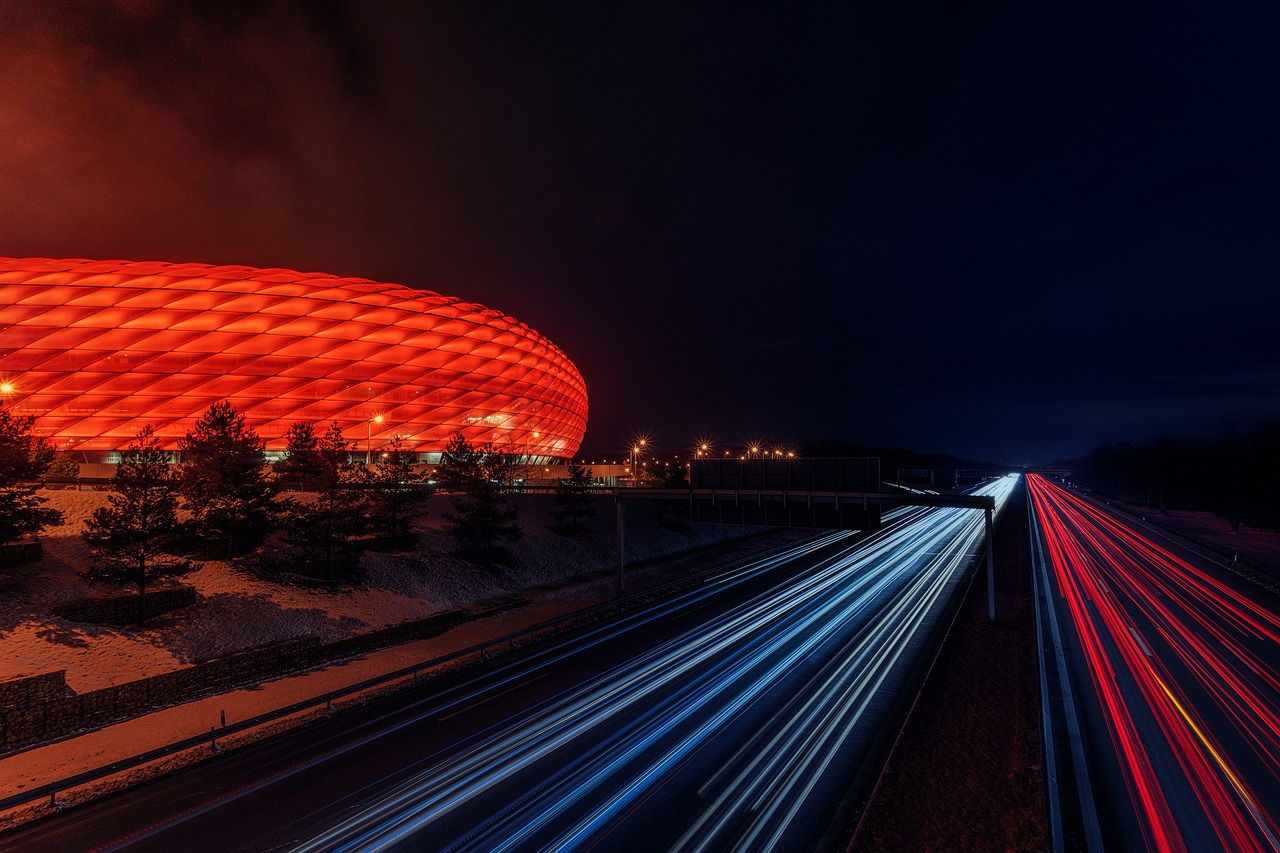 The development of the assembly line changed the factory floor, making it possible to produce more products in less time by streamlining the process. Sales acceleration tools have a similar effect in the modern office. They harness the power of technology to streamline processes and maximize your efforts so your customers move more quickly through the sales pipeline.
Sales acceleration tools include a broad range of software (like your CRM) and equipment that you're probably already using within your company. If you're not using the data you available through these tools, you're missing out on an opportunity to improve your sales process. Here are some of the most promising benefits of sales acceleration tools.
1. Sales tracking.
Sales acceleration tools let you track the entire sales process from lead generation to closing. This provides important data beyond basics like conversion rates. You need to know which members of your sales team have the greatest success, but other metrics give you deeper insight into the way your team functions.
For example, you may choose a program that monitors actions like which emails your leads open. This data can help the sales manager and members of the marketing team determine the keywords that appeal most to your target market. Then they can refer to this data when designing future marketing campaigns.
2. Quicker closings.
Like the name suggests, sales acceleration tools speed up the sales process. Armed with better data, you understand your customers better and know what steps to take to meet their needs. Some tools also support your team members by sending notifications to them that a lead is showing interest in your product or reminding them to contact customers who may be ready to reorder.
3. Scaling through automation.
Most sales acceleration tools have some form of automation. This can be something as simple as dialing phone numbers for your representatives to setting up reminders to contact customers on their birthday or to follow-up on a previous conversation. You give your team the tools they need to focus on their job, which is to serve the customers.
4. Increased productivity.
All of this leads to increased productivity. Your team members save time since they don't have to engage in repetitive tasks or waste time interacting with unqualified leads who have no intention to buy. Reducing their workload leads to more satisfied employees who are better prepared to meet the needs of their clients.
Faster sales leads to faster profits. CallerReady offers a range of sales acceleration tools that can scale your business. To learn more about features like lead to call automation, dynamic call distribution or call tracking, explore callerready.com or call (877) 800-4844 to speak to a member of our team.