One Step to Take Now to Reduce Call Abandonment Rates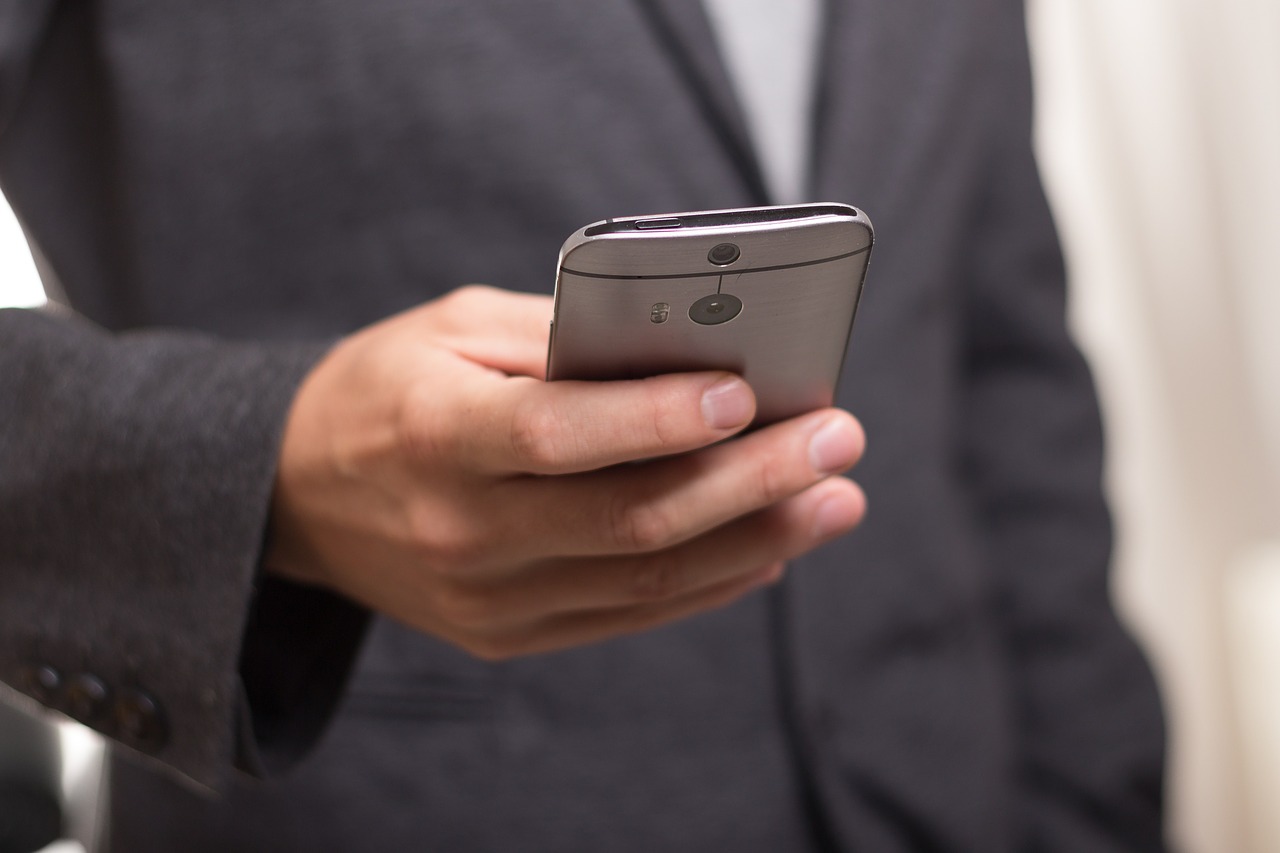 Dropped calls are bad for business. Not only are they missed opportunities to connect with customers and complete a sale, but call abandonment can lead to lower customer satisfaction. Dissatisfied customers are even worse for business. They may share their experience with their friends or choose to do business with your competitors.
Why Callers Hang Up
Callers hang up for a variety of reasons. They may have dialed the wrong number or realized they didn't have some information they needed (like an account number) to complete the call. Sometimes they have trouble navigating the automated attendant options. More commonly, they spend too much time waiting to speak to a representative and hang up out of necessity or frustration.
Reducing Call Abandonment Rates
When you understand why your callers hang up, you know what you need to change to keep them happy. There are plenty of ways to reduce call abandonment numbers, including setting up a virtual queue, implementing automatic call distribution and changing staff schedules to correspond with high call volume period.
It's well worth the time it takes to investigate your call abandonment rate and implement changes to reduce it. If you're not sure where to begin or want to start making changes immediately, there's one step you can take now to encourage your callers to hang on while they're waiting: respect their time.
Change the Waiting Experience
Customers dial your number when they need something immediately. Waiting to speak to someone who can help them adds to their frustration. You can reduce this frustration by changing the waiting experience so they can get their needs met more quickly. Look for ways to reduce their wait time.
For example, someone who wants contact information or store hours doesn't need to wait on hold to speak to a representative. Instead, give them the option to select an automated message that gives them this information. They'll get the answer they need, and other calls who need to talk to a person won't have to wait as long.
Another way to reduce wait time is to give callers the opportunity to opt out of the wait by speaking to someone via a chat box or receive a return call when a representative is available. This lets them attend to other matters instead of listening for the moment when someone answers the call. They're less likely to feel that they're wasting their time waiting on hold.
With the right tools in place to track and analyze data, you have the information you need to transform the caller's experience. Discover how CallerReady's products with features like dynamic call distribution and call tracking can do just that. Call (877) 800-4844 or explore callerready.com to learn more about our tools to scale your business.