Qualify and Transfer Call Centers
The Qualify and Transfer Call Centers uses a dialer and lead-to-call automation to make outbound calls. Their agents are using Chrome browser based soft phones to receive calls.  They follow a prescribed qualification script and then seek to transfer qualified leads to an Advertiser/Call Buyer.  The Qualify and Transfer Call Center will use:
Lead-to-Call Automation
Qualify & Transfer Sales CRM
Dyanmic Call Distribution
Integrations
The Qualify and Transfer Call Center is using Lead-to-Call Automation to convert leads into calls automatically. They are using CRM to launch competitive call distribution.  The call center agent presses a button launch the call distribution.  The conection can be made as 3-party conference, called a Warm Call Transfer, where the transferring agent introduces the lead to the call buyer and then hangs up.  The agent can also perform the transfer as a Blind Transfer where they are removed from the call prior to connecting the lead's telephone line with that of the call buyer.  The competitive call distribution dramatically reduces the time to connect and the overall connection rate.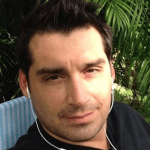 Michael Mourgides
Managing Partner / Concussion Media
We started working with CallerReady in 2011 with the speed-to-lead response service which doubled our connection rate overnight and we've continued to use CallerReady as our business has grown into managing pay-per-call campaigns and running lead-to-call automation programs for our clients. CallerReady is there when we need them and is a great business partner.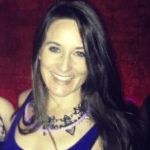 Bridgette Orten
Form Director of Strategic Partnerships / Matomy Media
Caller Ready was the most important technical solution Matomy Pay Per Call used to maximize ROI not only for our advertisers and media partners but also our internal media teams. The CallerReady platform gave us the control over both call distribution and pacing we needed to be successful. In addition, the Caller Ready team gave us the technical support and custom builds we needed to integrate with the internal systems Matomy used to make tracking smooth and easy.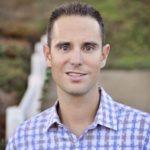 Adam Sthay
CEO / PubClub Leads
I've been using Caller Ready for a little over a year and am consistently reminded of why I chose to make the switch from my previous call tracking system. I was able to take my connected calls from 65% to 98%. Caller Ready has really helped me to take my business to the next level. The customer support is 2nd to none and they are always working on improving the system with input from me, the user! I couldn't be happier with the services provided by Joe and Art at CallerReady.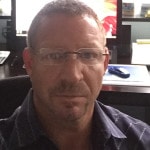 Dax Ross
Sales and Marketing Manager / People's Tax Relief
We've been using CallerReady since 2011. CallerReady's system allows us to quickly generate campaigns and route calls to our internal agents based on a number of criteria. This flexibility and speed-to-launch is critical for our business and CallerReady handles it with ease. We recommend CallerReady to any business that relies on a dynamic and consistent call routing platform.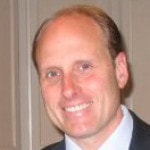 Clelland Green
President / Benepath, Inc.
CallerReady has been instrumental in allowing me to grow my business. They're an innovative team of professionals that don't say no to a problem.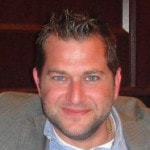 CallerReady has allowed my sales organization to scale over the last year and provides me with the tools to maximize my data and inbound calls.
CallerReady has enabled us to be more efficient and to track our campaigns accurately. Your team went above and beyond when we implemented our new CRM to provide fast and accurate service when we needed it. Thanks for all your support!