Pay Per Call Leads | How to Avoid Bad Calls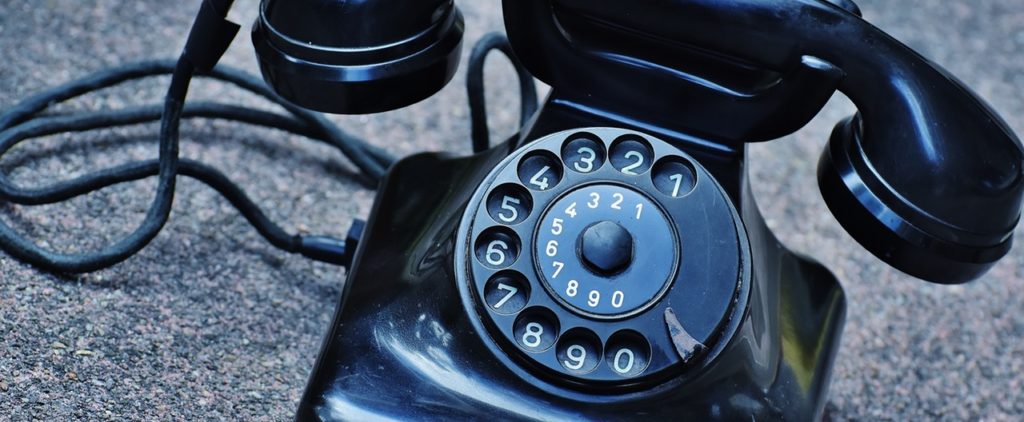 Ever since affiliate marketing began, advertisers have had concerns regarding fraud and working with affiliates that try and cheat the system. With pay per call leads, it is much harder to fake results as there is an actual conversation between two individuals versus an online lead form. But, like in all industries, there are still those that use shortcuts and if possible, will try and short change your organization.
If you are concerned about how pay per call leads fraud can occur and how to make sure that you are fully protecting your organization, ensure that you:
Create Rules For What Qualifies as Successful
Just because a call came in, does not always mean it was a quality lead. As an organization, you do not want your resources tied up answering junk phone calls when they could be having a conversation with a lead that is likely to convert. By reviewing your metrics, you can determine what generally indicates a successful call, whether that is determined by call length, caller location, IVR selection or a combination of several requirements.
With our pay per call leads platform, you are able to completely customize your campaign structure and build custom criteria into your dashboard. With this data, automatic notifications can be sent to publishers that informs of your specific payout criteria for call leads.
Pre-Qualify Calls with An IVR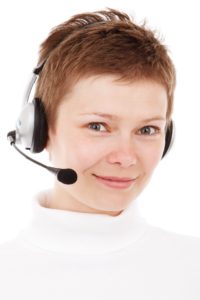 Lead automation is a fantastic solution to speeding your lead qualification and connecting process along with reducing wasted resources from having your call agents spend time pre-qualifying or answering junk calls. Our Lead-to-Call Automation suite helps advertisers validate and transfer leads into qualified sales calls
Not only will automating your qualifying process eliminate the majority of junk calls but robot dialers and fraudulent calls will be caught by your IVR system by requesting that options be selected to proceed.
Tweak Your Commission Structure
To improve pay call lead quality, design your payouts to incentivize and rewards publishers for quality, not quantity. Some suggested structures are to offer small commissions for inbound calls that meet your basic criteria guidelines and for those leads that complete a conversion, offer an additional percentage of the completed sale. With CallerReady's user-friendly and completely customizable dashboard, your sales data can be synched with your pay per call platform so you can simply track and manage the number of inbound qualified leads and conversions.
By partnering with CallerReady, your business has access to our robust pay-per-call platform and the entire suite of call intelligence tools that ensure advertisers are only receiving qualified leads. For details on how our pay per call platform can help drive more qualified pay call leads to your business, connect with our team today.