Call Center Management Software FAQ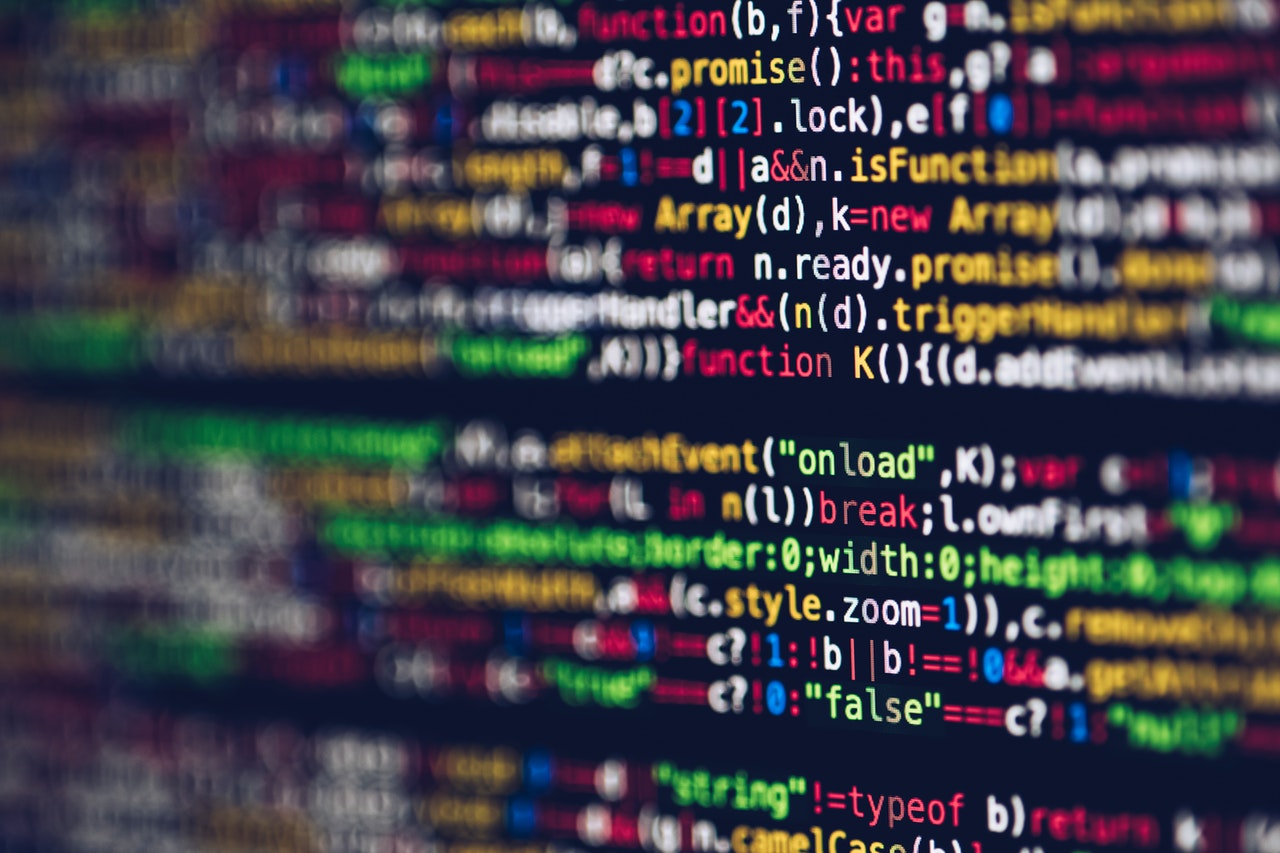 If you're setting up your first call center or are ready to upgrade an existing system, you probably want to know more about call center management software. This list of frequently asked questions include some of the most commonly asked questions about these systems.
What Does Call Center Management Software Do?
Call center management software provides important tools for facilitating and monitoring the daily operation of a call center. It's a vital component of an effective, modern call center and does everything from route calls to tracking them. Compared to manual management systems, software provides greater security and more control over the calls going in and out of the facility.
How Does Call Center Management Software Work?
Although there is some variation between different types of call management software systems, they all share some basic functions. They answer and route incoming calls, track details like call length and make outbound calls for representatives.
For example, call management software in a doctor's office may answer an incoming call with a recording that asks the caller to press 1 to schedule an appointment or 2 for billing inquiries. If the caller presses 2, the software may then ask for additional information like an invoice or account number. A comprehensive system can then compare the caller's phone number to the CRM and route the call to the representative who's had the greatest success with the caller in the past.
What Features are Most Useful?
Call center management software comes with an assortment of features designed to improve the efficiency and productivity of the center. Some of the most popular features include:
Automatic call distribution
Call recording
Call routing
Call tracking
Customer relationship management
Enhanced caller ID
Interactive voice response
Queue management
Predictive dialing
Reporting
Workforce management
Choosing the best features for your company depends on several factors. As you decide which features you want, consider the types and number of calls the center handles.
What's the Difference Between Call Center Management Software and a CRM?
Call center management software and customer relationship management programs differ in their primary functions. The call center software has a specific purpose: to manage the call center. Customer relationship management programs can work with and enhance the call center software by recording and tracking important customer information.
If you're ready to streamline the processes in your call center, check out the available platforms and surfaces available at callerready.com. CallerReady's call center solutions offer important features like lead to call automation and dynamic call distribution that save time and improve customer satisfaction. Call 877-800-4844 today to learn how they can help you.