Top Features to Look for in Sales Automation Software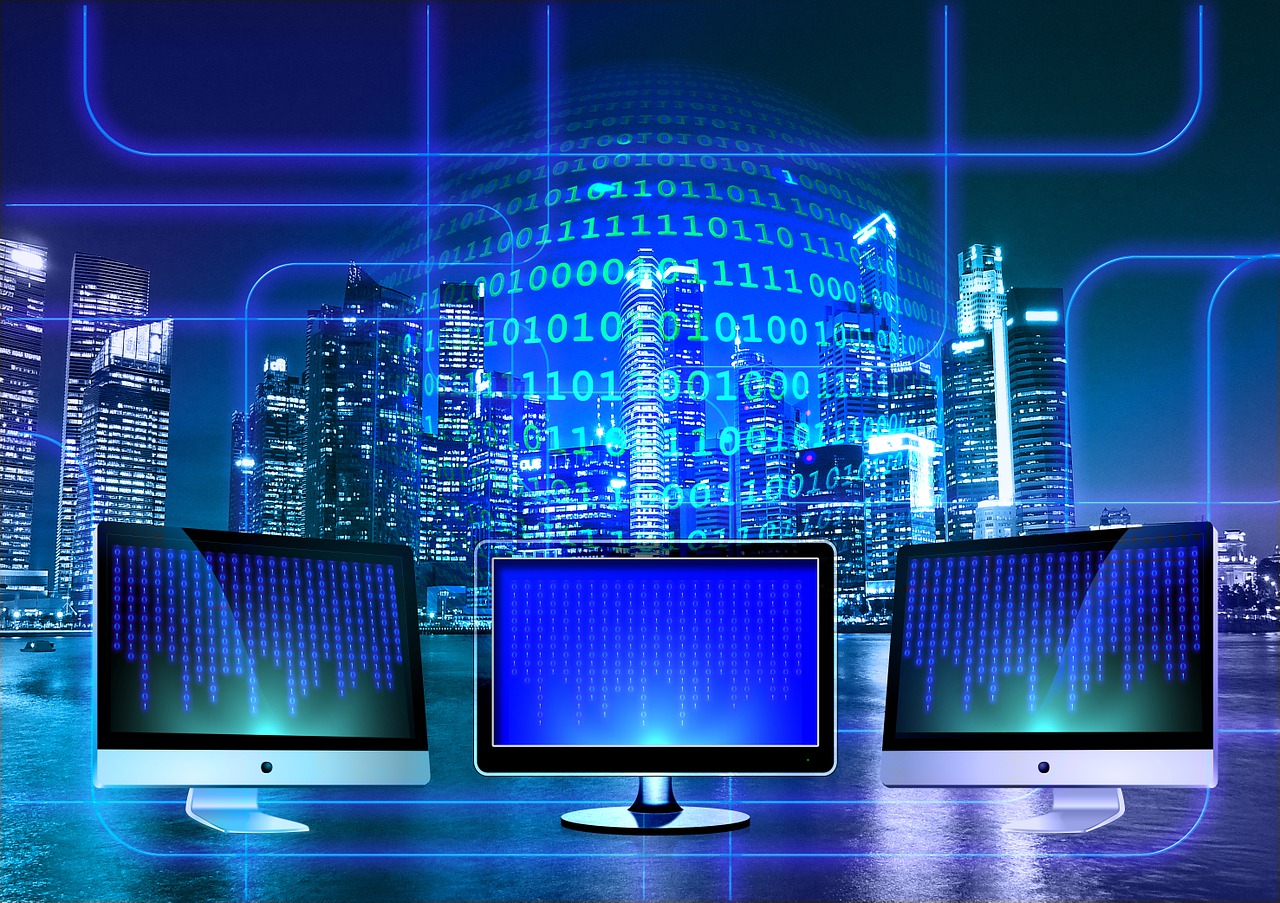 As your company grows, you have to start automating systems to reduce the amount of time your employees spend taking care of labor intensive tasks. Updating contact logs, researching leads, drafting emails and generating reports can easily take up more than half of the work day. With sales automation software, your employees have tools that free them up to do what you hired them for—to interact with customers and close deals.
There are several ways to incorporate sales automation software in your business. You can choose a program that automates a specific task like dialing phone numbers or a more comprehensive customer relationship management system. Ideally,the software you choose has the following helpful features.
Automated Calling
Looking up a lead's phone number takes just a few seconds or minutes, but that time adds up over the course of the day and week. With automated calling, your employees can dial numbers with the click of a button. This provides them an important tool for increasing the number of people they contact each day.
Real Time Alerts
Real time alerts let your sales team know when a customer is browsing your website or submitting a completed form. This lets your employees interact with them immediately to answer questions and increase the odds of closing the sale before they check out your competitor. You also can use this tool to re-engage customers who previously showed interest in your products or services.
Customer Relationship Management
Your software should integrate with your customer relationship management system. Having easy access to contact information, purchase histories and notes about previous contact streamlines the communication process so your employees spend less time looking up details about each customers. It also gives you a tool for tracking your customers' habits and the effectiveness of each employee that you can use for developing marketing campaigns.
Templates
The time your employees spend drafting emails and compiling reports is better spent talking to leads and existing customers. Not only is it time-consuming to let each employee prepare their own documents, but it also gives you little control over the information your team sends to customers and colleagues. Built-in templates ensure that all of your material has a consistent message and save employees time since they don't have to draft emails on their own.
If you're ready to discover the advantages of using sales automation software, check out our suite of solutions at CallerReady.com or call (877) 800-4844 to speak with a representative. We'll show you how these tools can maximize your employee's time and boost productivity.