The Mistake You're Making That's Driving Up Your Call Abandonment Numbers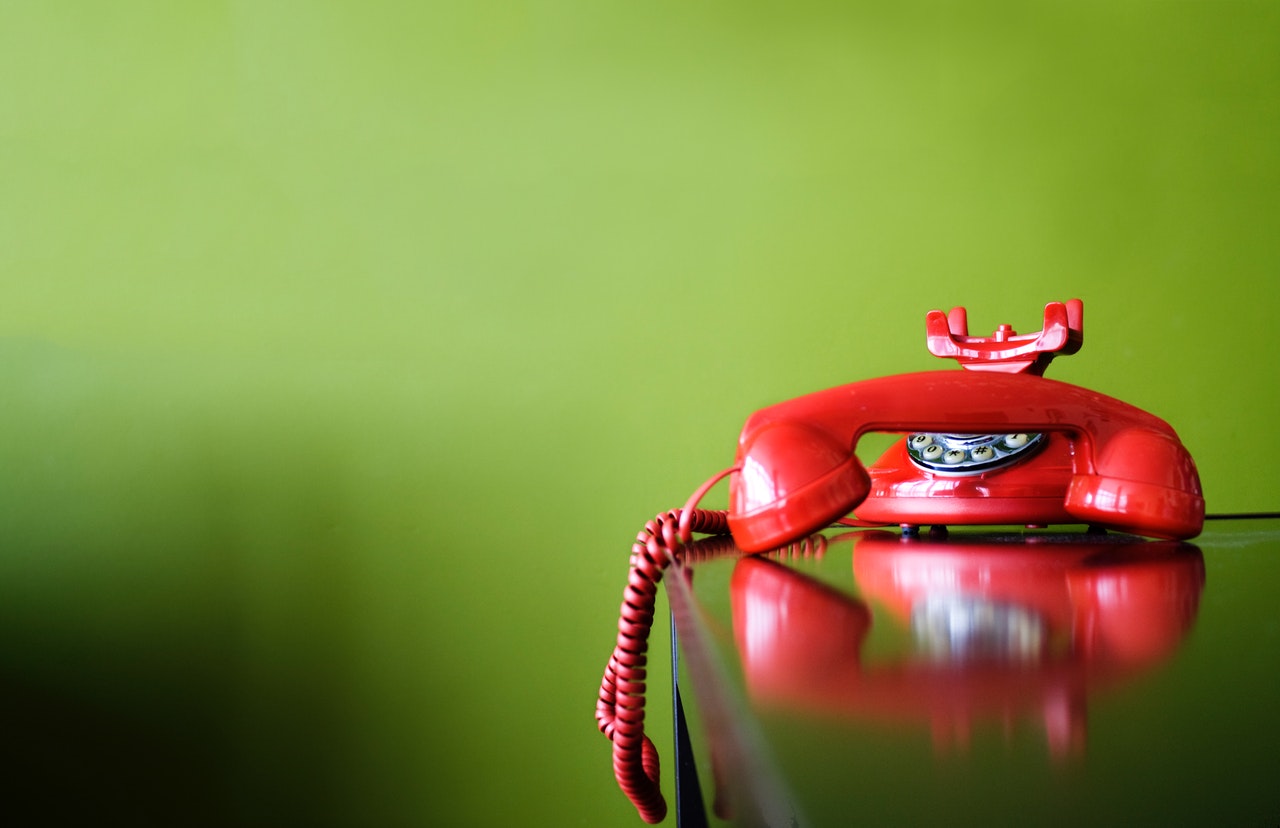 You know the value of a phone call. It's a way to connect with customers. It's a tool for solving problems. It's a medium for building a brand. Each phone call leaves an impression on your customers, and that's why it's important to pay attention to your call abandonment numbers. An uptick in call abandonment is a warning sign that something's not working properly in the call center.
Why Customers Hang Up
In most cases, customers end calls early because they're not able to speak to the right person quickly enough. Sometimes they have trouble navigating the automated response system. On occasion they spend too much time on hold. In some cases, the system routes them to the wrong person, and they bounce around between representatives who don't have the answers they need. They give up because they decide it's not worth their time to stay on the line.
How to Boost Call Efficiency
If you want to improve call abandonment numbers, you have to figure out where the current system is breaking down. Start by analyzing your call data. The answers to these questions help you determine what to do next.
Do they hang up while still in the automated system, or do they make it to the hold queue?
How long do they wait in the hold queue before they hang up?
How many callers actually speak to a person before they hang up?
Do abandoned calls increase at particular times during the day or week?
Automated Call Systems
Automated call systems are standard in today's call centers, but systems that are too difficult to navigate or don't address the callers' needs create an extra step in the process. If the bulk of your abandoned calls occur while callers are in the automated system, you have to take a closer look at the callers' experience. Put yourself in the callers' position and pay attention to the following features:
Menu Options: Too many options can be difficult for callers to keep track of as they're listening and trying to figure out which option best meets their needs.
Descriptions: Use words and terminology that your customers will understand. This is not the place for industry jargon or expansive vocabulary.
Announcements: Avoid cluttering the message with unnecessary announcements like, "Our menu options have recently changed" or "We are experiencing high call volume today."
Input: Some customers prefer pushing buttons, while others would rather speak to the system. Neither should have to wait for the system to offer them a choice.
The On-Hold Experience
Even though callers understand that they may have to wait before speaking to someone, they don't want to wait longer than necessary. If your abandoned calls seem to take place while they're waiting in the queue, it's time to examine the on-hold experience. What messages do callers hear while they're waiting? Do they receive updates that let them know where they are in the queue? Do they have the option of getting a call back instead of waiting on the line?
You don't have to keep watching call abandonment numbers go up. CallerReady offers an assortment of products specifically designed to improve the efficiency of your call center. Check out our software and platforms at callerready.com or call 877-800-4844 to speak to a member of our team.