Reduce The Need To Buy Leads Online With An Inbound Call Plan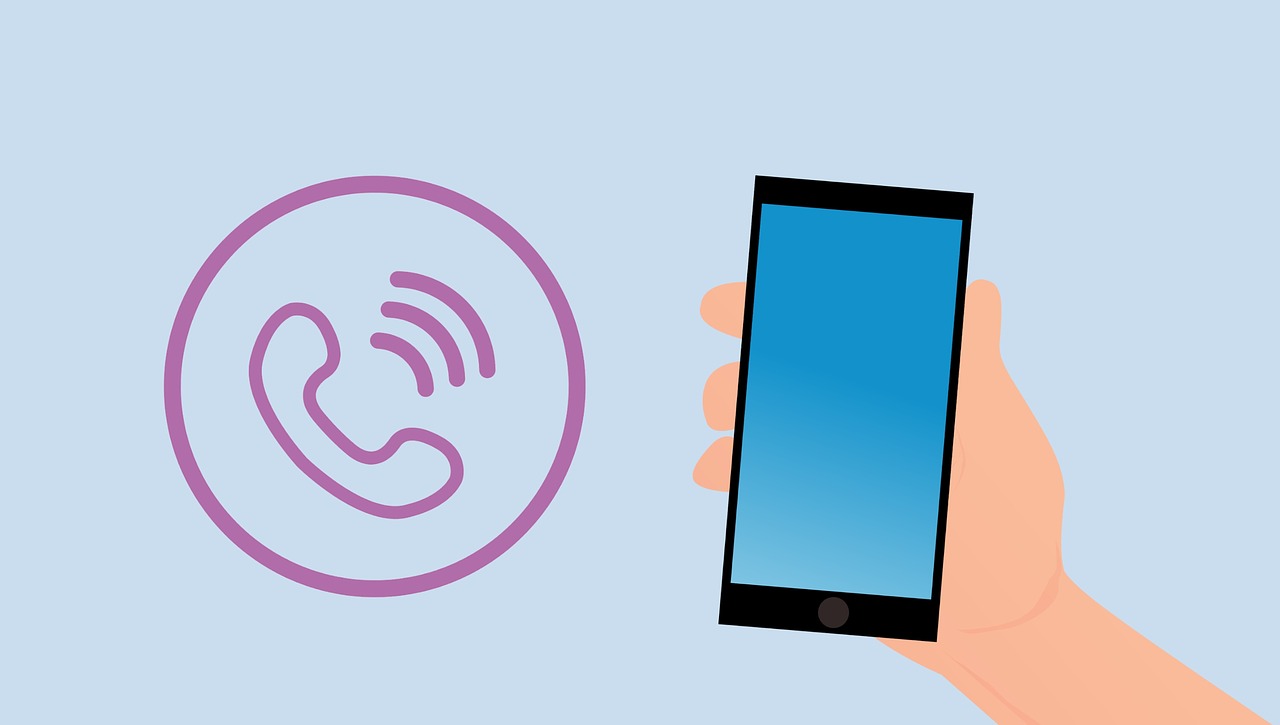 Many performance marketers depend on buying leads to supply their team with opportunities to make sales. There are plenty of online services that compile sales leads with the hope of reselling that information to businesses looking to increase their bottom line. However, when a company is compelled to buy leads online, it soon finds that much of the information is out of date or has already been sold to multiple buyers. This results in encountering customers who have already made their purchase or who have been harrassed by so many sales people that they simply hang up in exasperation.
An Alternative To Buying Leads Online
However, there is an alternative to buying leads in the hope of generating sales. As opposed to having your sales team cycling through lists of customers who have been already contacted by other sales representatives, a focused inbound call plan can attract fresh, qualified leads to contact your sales team instead. This blog post will go over some of the elements of an inbound call plan that can motivate customers to call your business.
Click To Call
With the advent of mobIle phones, click to call advertising is one of the most efficient ways to connect interested customers with your sales team. Not only do your sales representatives benefit by being called directly by prospective buyers, but the customer encounters very few barriers to expressing their interest. Rather than having to switch apps or memorize a phone number for later use, a simple tap of the screen connects them immediately. Make it easy on your customers and your sales team by adding this simple button to your online presence.
Call Tracking
By using unique, trackable phone numbers on your various online profiles, you'll be able to accurately measure the effectiveness of each ad, social media presence, landing page or keyword. By determining which strategies result in the most responses it's possible to optimize your campaigns to yield even better outcomes. The CallerReady platform contains analytical tools that will allow you to pinpoint the effectiveness of your various strategies..
Engagement Widgets
The CallerReady platform allows the use of widgets to engage and entice your customers to connect with your sales team. The strategic placement of these engagement widgets throughout your entire online presence make it easy for your customers to interact with your brand and team. And of course, all encounters with these widgets are recorded and fully trackable. Place buttons on your online profiles to encourage customers to "Call Now," "Schedule A Call," "Request Information" or whatever action most benefits your business.
The CallerReady Platform
These are just a few examples of the tools the CallerReady platform provides to reduce your company's need to buy leads online. To learn about other aspects of the CallerReady platform such as after hours and overflow call handling or automatic call distribution, contact CallerReady for a free demo today.