Can Your Call Center Do This? 3 Reasons to Consider an Automatic Call Distributor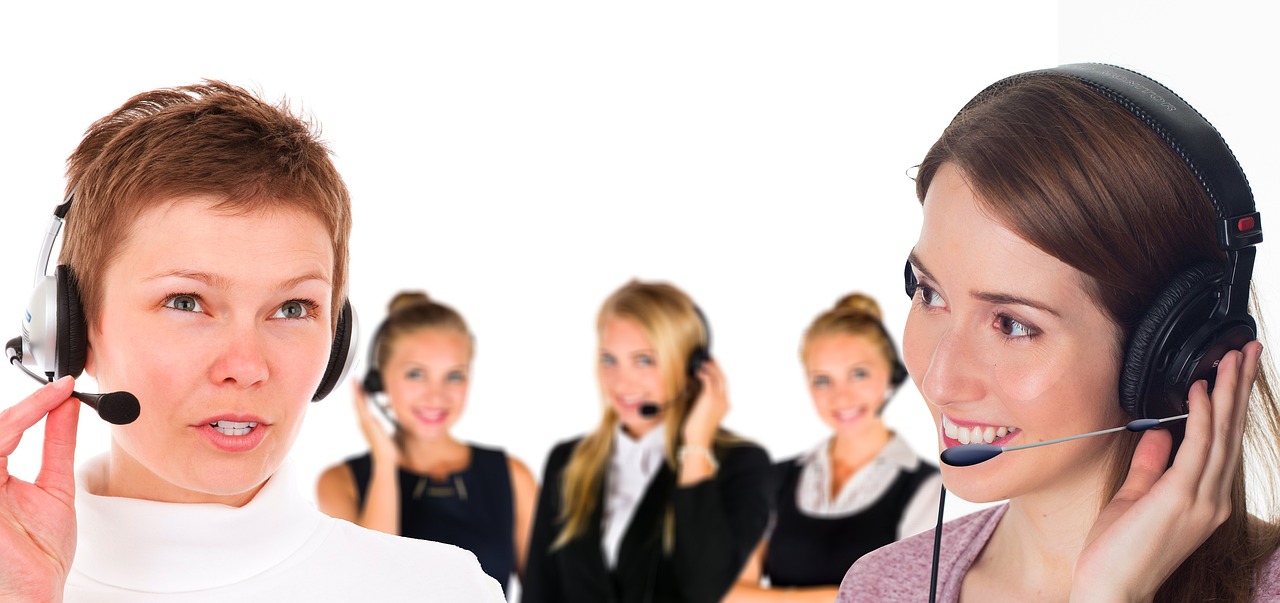 When customers call your company, they want something. It can be a simple request for more information about a product or service, or it can be an urgent matter that needs immediate attention. Unfortunately, you don't know the nature of the need until someone speaks to the caller. This is why you have to think about how you handle calls before the phone starts ringing.
You don't want the customer dealing with an emergency to suffer, but you also don't want to lose potential business because someone waited on hold for too long. With an automatic call distributor, you have a system in place for handling these calls in an efficient manner so that your customers feel important and your employees can do their jobs.
1. Call Queuing and Routing
First impressions are important, and this is especially true of phone calls. The greeting callers receive and the process they have to go through to reach someone influences their opinions of your company. Call queuing gives them a virtual waiting room with music, announcements or a custom greeting.
Smart routing then sends the call directly to a team member who can solve the problem, an option that saves time and boosts morale. For example, the system can detect the incoming phone call and compare the number to the customer database. You can set it up to send calls to regional offices based on the area code or give priority to existing customers by moving them up in the queue.
2. System Integration
After navigating the phone system, waiting on hold and explaining the situation to a team member, each caller expects a response. It may be a referral to a different department, a support ticket for service or an answer to the question. With system integration, your employees can escalate or resolve the problem with a click of the mouse. This feature also can automatically send notes about the phone call to your CRM software.
3. Automatic Call Back
During periods of high demand, your customers may not have time to wait on hold for extended lengths of time. An automatic call distributor can give them the option of a call back. The system notes the number and sends the virtual message to a team member who then returns the call as soon as possible. This is convenient for callers who are at the office, in the car or running errands and need to concentrate on other tasks.
It doesn't matter whether you're a start-up with a single office or a global company with call centers spanning the globe. You need a system for handling phone calls. Visit callerready.com or call 877-800-4844 to find out more about our call center software and how it can boost your team's efficiency.