4 Ways to Use Call Automation in Your Business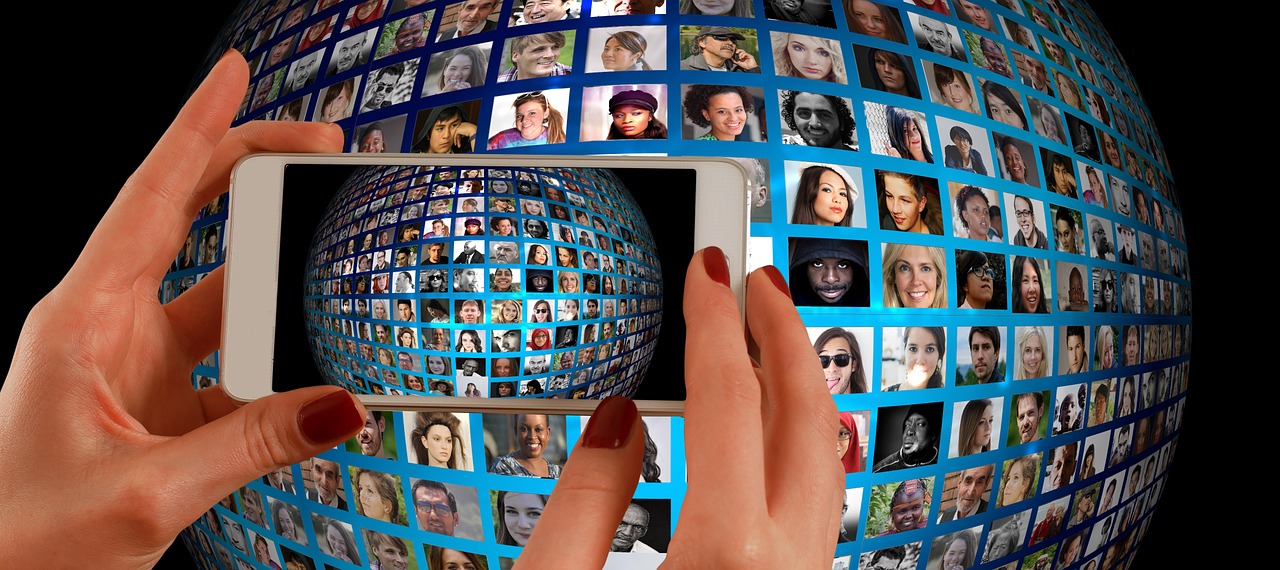 Communication is the foundation of your business, and chances are that much of that communication takes place over the phone. Consider the amount of time your team spends talking to each other and your customers. Call automation solutions do everything from automatically dialing numbers to sending out message blasts so your team members can talk to more people in less time. There are several applications for these systems that you can use to streamline the communication process within the company.
1. Customer Reminders
It doesn't matter whether you have 100 or 100,000 customers. Calling them individually—for example, to remind them of appointments—takes a tremendous amount of your employees' time. With a call automation system, you can let a machine leave a message with the appointment day and time and let your employees take care of more complex tasks within the office. Your customers may also appreciate the reminder without having to engage in a conversation with someone.
2. Emergency Messages
Call automation systems eliminate the need for a manual phone tree. Instead of assigning each person in the office another person to call in the event of an emergency, you can send out a message to all of your employees at the same time. It's a convenient way to tell them if the office is closed because of an emergency or send warnings about traffic conditions before they leave for work.
3. Lead Follow Up
Successful sales teams understand how important it is to manage leads, but keeping track of interactions with potential customers takes time that could be better spent actually talking to them. CRM with call automation streamlines the process by giving sales personnel daily reminders of which leads to call and dialing the automatically. They'll never miss another opportunity to stay in touch with their leads.
4. Shift Recruitment
If your employees work in shifts, a call automation system can help you create and manage the schedule. The system can call each employee with an automated message that directs them to share their availability via the phone's keypad. A software program can gather and analyze the responses to create a schedule. It's also useful when an employee calls in sick and you need to find an emergency replacement. The automated system calls all employees at the same time so you fill the shift quicker.
CallerReady's products and solutions can transform the way you communicate with the people who keep you in business. If you're ready to streamline your phone calls, check out our call automation products at callerready.com or call (877) 800-4844 to speak with a representative.