Pay-Per-Call FAQ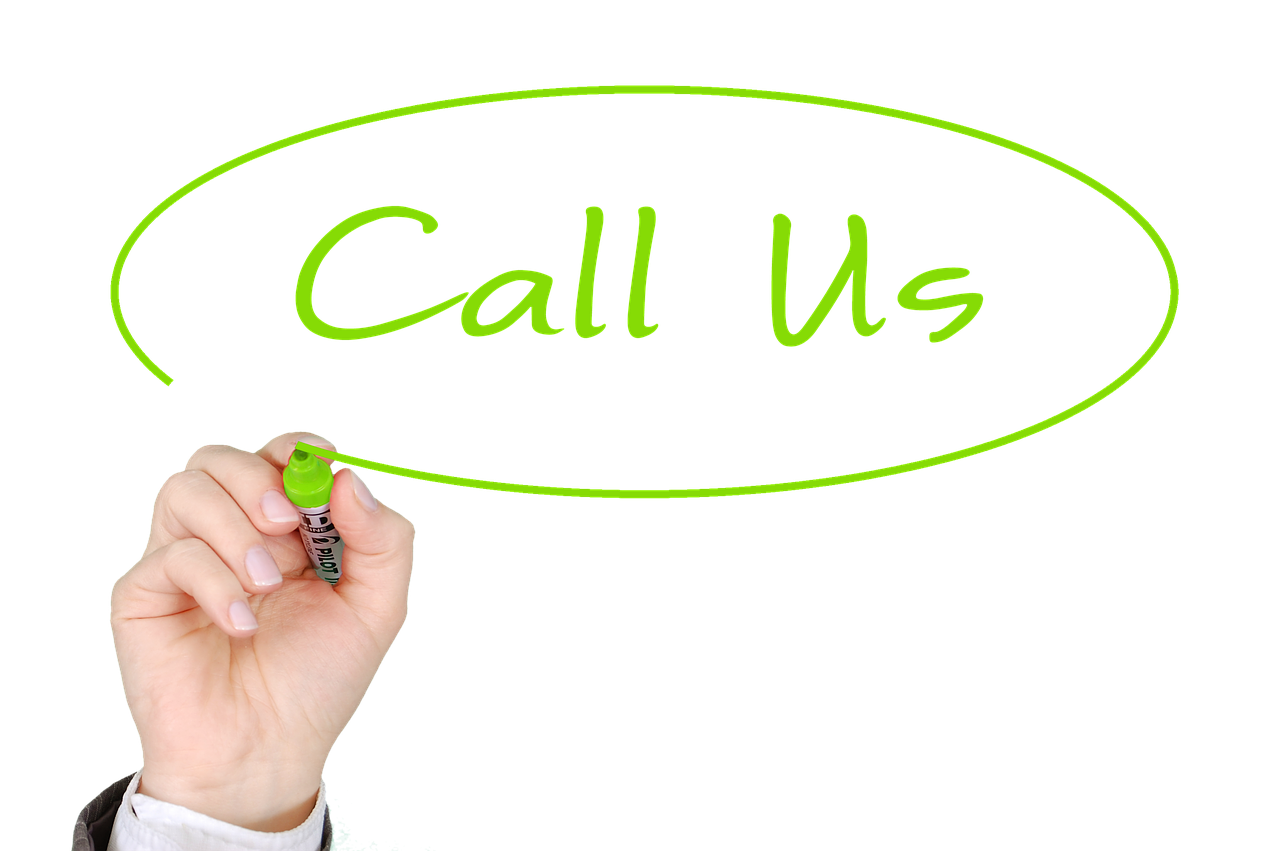 If you've considering pay-per-call, you may have questions about what is is and how it works. We've put together this FAQ to answer your basic questions about this type of performance marketing.
What are the benefits of pay-per-call?
Pay-per-call offers several benefits for advertisers and publishers. Since leads respond to an advertisement, they already have some interest in the product or service. This brings in more qualified leads and higher conversion rates for advertisers. The format also makes it easier for advertisers to track calls to determine which campaigns have the greatest ROI.
How is pay-per-call different from robocalls?
The primary difference between pay-per-call and robocall marketing is customer interaction. In a pay-per-call campaign, the customer responds to an advertisement. Robocall marketing is a form of telemarketing or cold calling using an automated message system.
What's the difference between pay-per-call and pay-per-click?
Pay-per-call and pay-per-click are similar concepts. In both types of campaigns, the publisher creates an advertisement to generate leads. The biggest difference between them is how the campaigns operate. A pay-per-call campaign directs prospects to call a phone number, while a pay-per-click campaign sends them to a website.
How do companies track calls?
There are several options for tracking calls. One option is to assign a different phone number to each advertisement. This makes it possible to determine which marketing channel is most effective. Pay-per-call platforms do this and more, offering features like dynamic call distribution lead to call automation and order management.
How are leads generated and qualified?
Publishers generate leads through online and print advertisements that encourage viewers to call a phone number. Mobile users may even be able to call directly from the website they're viewing or search results page. They use several methods to qualify leads that respond to the advertisement. Some publisher screen callers using an interactive voice response system before directing them to a call center. They may also look at metrics like the length of the call, where the caller lives and conversion rates.
What types of businesses benefit the most from pay-per-call?
Although any business can use pay-per-call to generate leads, some industries seem to be a better fit than others. Local service providers, including home improvement providers, electricians and plumbers, can drum up business through pay-per-call. Travel agencies, insurance companies and financial also fit well with pay-per-call.
If you're ready to try pay-per-call, you need the right equipment to track each campaign's results. Learn more about our products at callerready.com or call (888) 800-4844 to speak to a member of our team who can answer all your questions about this dynamic marketing solution.