How An IVRS Can Help Make Your Customers Self Sufficient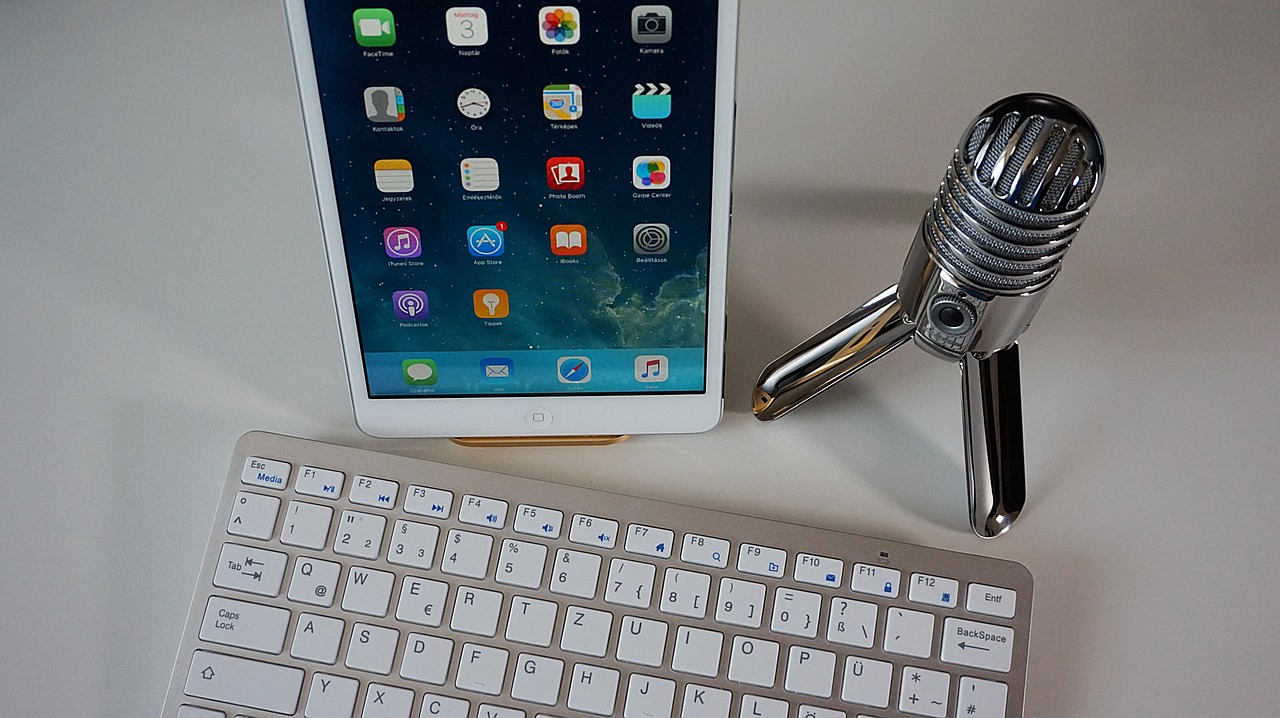 Customers these days tend to want to help themselves by becoming more self-sufficient when dealing with businesses. Advances in technology have afforded both customers and businesses this luxury. Self-sufficiency helps the customers by giving them flexibility in their methods of obtaining information and services, while businesses benefit from lowered costs and increased employee freedom. IVRS (Interactive Voice Response Systems) have played a large role in increasing customer self-sufficiency. Find out how:
Answer Questions Quickly
IVRS help customers quickly receive help in the areas where they need help the most. With the advent of voice recognition technology, customers can simply voice the issue they're experiencing and the IVRS will automatically deliver the script associated with the concern. A well programmed IVRS will be able to answer most, if not all, of your customers' questions.
Customer Satisfaction Surveys
When a customer has interacted with your business it's good to know what they thought of the service. Oftentimes customers aren't comfortable voicing their true concerns with an agent they've just dealt with. By giving your customers the option to complete a customer satisfaction survey with an IVRS you're more likely to get honest opinions. This honesty allows you to properly evaluate your business practices and reconfigure them if necessary.
Extended Hours Of Operation
In this day and age of global business, not being available to your customers 24 hours a day seems very old fashioned. Even if you don't have the ability to provide live agents to deal with customers around the clock, your business should at least offer a system that allows customer self service at any time of day. A properly configured IVRS can make your company available to your customers around the clock.
Verification And Validation
Identifying and validating customers and online payments quite often requires a two step system. IVRS are perfect for this process and make it easy on both the customer and your company. With more and more data breaches, password phishing scams and outright identity thefts, creating a verification and validation protocol using an IVRS can protect both your business and your customers.
The CallerReady Platform
CallerReady has a created a customizable platform that incorporates IVRS to help all sorts of phone call based businesses. You can create your own messages or choose from a wide selection of pre-recorded scripts – often available in other languages and accents. To find out how CallerReady's IVRS can help your company, get in touch today for a free demo.