Facebook's Newest Click2call Ad Unit | Click-To-WhatsApp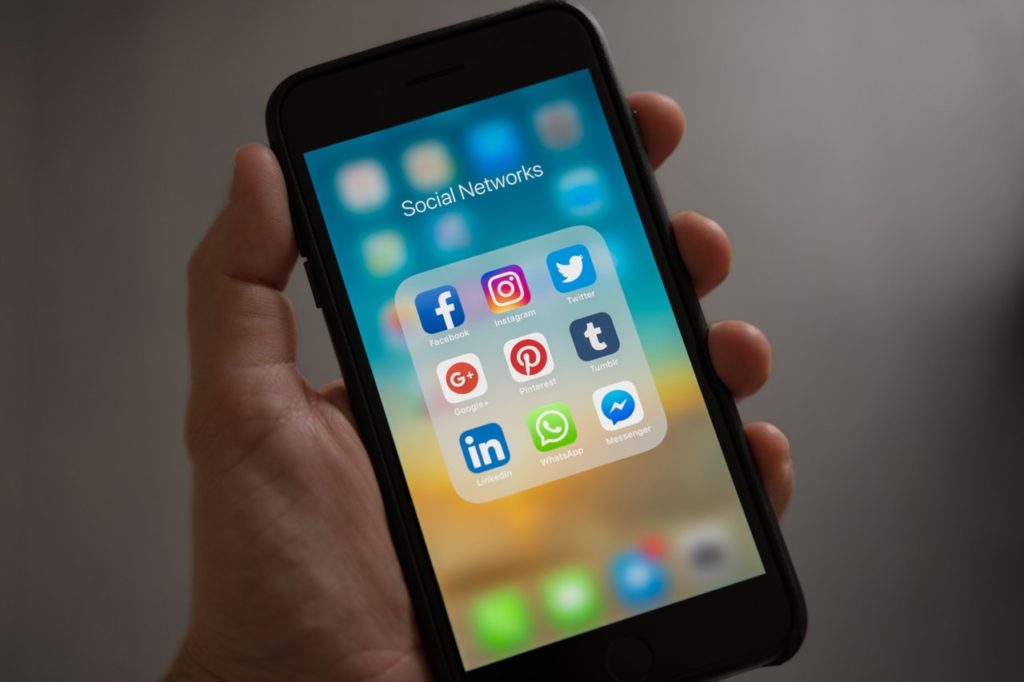 It appears that Facebook is again expanding on click2call technology with the launch of a new ad unit that will allow users to click on an ad and be connected with the advertiser via WhatsApp.
The so-called Click-To-WhatsApp button is somewhat surprising as WhatsApp has always claimed that it never planned to allow advertisements within its own app. However, since the actual ads still reside on the Facebook platform, WhatsApp's promise still remains true. Facebook, who now owns WhatsApp, has been able to create a link between the two apps without placing ads directly on WhatsApp.
WhatsApp has become extremely popular (according to its own statements it boasts 1 billion users) because it allows free text messaging and calls between users by utilizing the internet instead of cellular network systems. This allows users to avoid cell network charges while still using the phone number provided by their smartphone's SIM card. WhatsApp was founded in 2009 and was acquired by Facebook in 2014.
According to Facebook, there are already over 1 million businesses providing a WhatsApp phone number on their Facebook posts every month, so it only makes sense the tech giant would want to encourage this consumer/business pathway with a quick and easy connection.
Facebook had previously launched a similar ad unit known as Click-To-Messenger which connected people and businesses via Facebook ads and the Facebook owned Messenger app. As the first direct connection between Facebook and the Messenger app, it was seen to lead to the eventual placement of ads on Messenger itself.
In the Click-To-WhatsApp version, a button inside a Facebook ad invites the user to "Send Message" to the advertiser. Upon tapping the button, a WhatsApp conversation is opened between the user and advertiser. Whether this will also eventually lead to ads on WhatsApp, similar to what happened on Messenger, remains to be seen.
The rollout by Facebook has appeared over most of the world, but tellingly excludes Europe. Although Facebook hasn't provided an explanation for this, it's thought that its run ins with the European Commission over user privacy issues have played a role.
Companies like CallerReady are always on the lookout for new developments in the pay per call, click2call and call conversion fields. If you're looking to extend the calls you receive to include apps such as WhatsApp or Messenger, get in touch with CallerReady to see how they can help you increase your number of qualified calls.