6 Benefits of Using Sales Management Software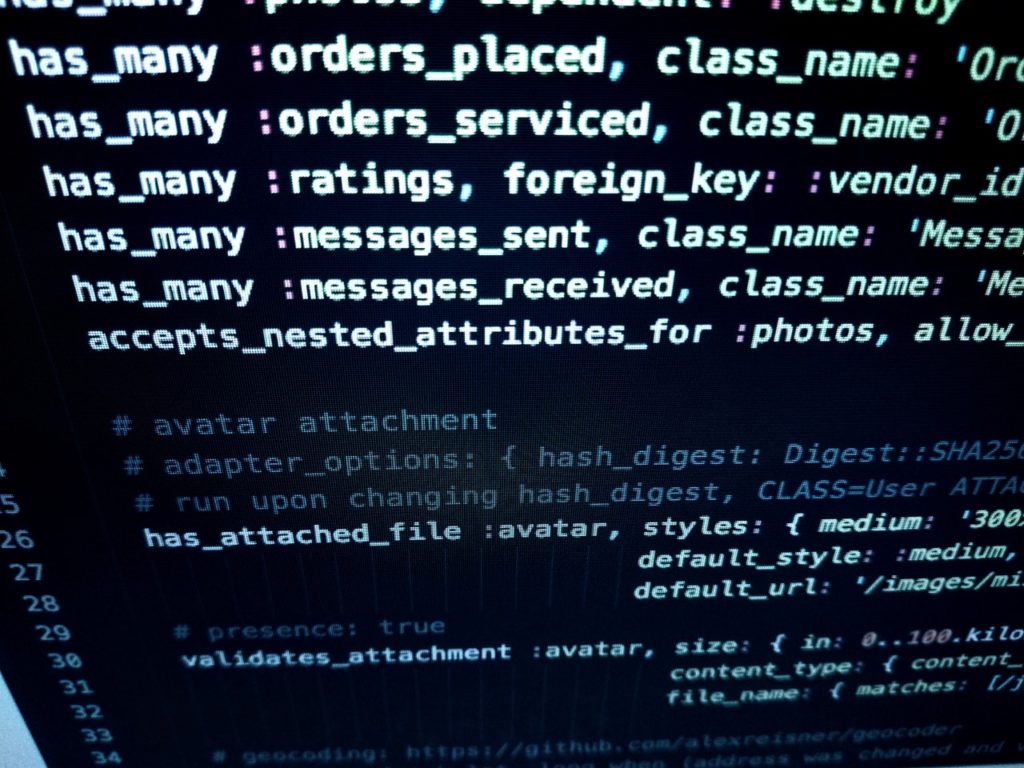 1. Organize Information
Sales management software allows your sales team to stay organized. From acting as a database for customer information, to scheduling and tracking mass emails or keeping track of your marketing schedules, a good sales management software system can act as a superhuman personal secretary for your entire sales team.
2. Reduce Data Entry Tasks
Newer sales software systems reduce the amount of data entry required by your sales team. The software is able to identify important information in calls, emails, texts and documents and automatically enter it into the correct fields. Responses to emails or calls can be automatically tracked saving your sales team from making time consuming adjustments in your database.
3. Streamline Email
Many sales people end up reusing the same information for different clients. A sales pitch for a certain product remains the same, while the only thing that changes is the person being pitched. Sales management software can reduce this inherent redundancy by tailoring reusable messages for specific situations. Welcoming new clients, answering common questions or resorting to a well received sales pitch is no longer tedious when your sales software takes care of it for you.
4. Simplify Phone Calls
Many sales management suites have powerful phone call systems that allow the sales person to concentrate on the actual calls rather than worrying about micromanaging details. Functions such as finding phone numbers, logging calls, remembering to call back busy numbers and recording sales details can all be take care of automatically with the right software system. Once again, this allows your sales team to worry about making sales rather than spending their time keying information into a database.
5. Automate Workflow
Sales management software allows your team to concentrate on selling rather than worrying about repetitious but important tasks such as updating databases, scheduling calendar events or creating follow up reminders. Sales software systems have the ability to automatically create reminders for follow ups, schedule tasks necessary to the sales process and create assignments for relevant team members.
6. Increase Teamwork
Sales management software is able to compile all the work done by your sales teams and present that information in a way that allows everyone involved to understand what is being done by the team as a whole. The easy access to this information reduces the need for lengthy team meetings while allowing everyone to get involved in and feel part of the bigger picture. This type of overview can be informative and inspirational for everyone in the company regardless of their position.
The CallerReady Advantage
CallerReady provides a powerful sales platform for marketers looking to increase their number of qualified phone calls. This platform includes dynamic sales management software built to work for your sales team. Get in touch with CallerReady today.