Why Pay Per Call Leads Are Higher Quality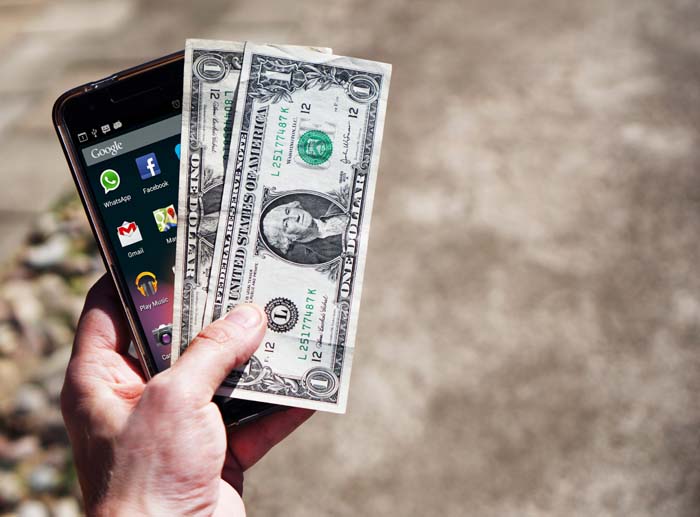 It wasn't all that long ago that pay per call marketing was associated with low-quality late night infomercials that were laughable as a serious opportunity to drive sales. In recent years, the pay per call landscape has drastically changed with the shift of consumers using mobile phones for search more than any other device. It has opened a door to a whole new market for search visibility, brand awareness and is a proven method to increase traffic through quality leads delivered to your business.
High-Quality Leads From Pay Per Call
Especially for businesses in service sectors, phone calls are a critical way to connect with new clients looking to make a purchasing decision that will fulfill their need. Pay per call leads are higher quality and have had much more success of converting because the person phoning is ready to purchase, has an immediate need and wants a solution. There is no better connection than with someone that is in a purchasing mood being delivered to your business for a conversation. Pay per call is an investment, however, with instant, direct and personal connections, the leads are of an inherently superior quality which results in increased profitability for your business.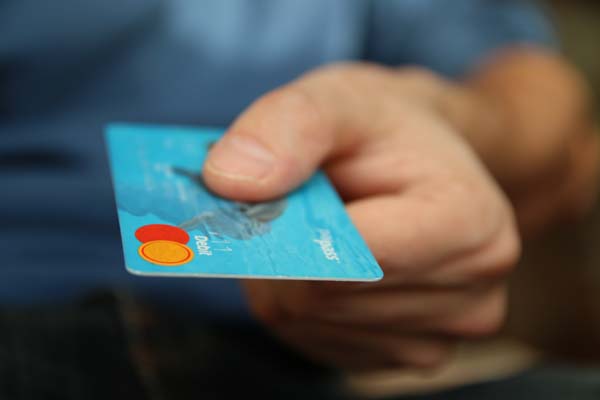 Better Leads Come From Phone Calls Because:
Instantaneous Connection to a Prospect That Is Ready to Engage

Speaking on the Phone Provides a Personalized, Direct Interaction

Businesses Can Uncover Additional Opportunities and Promote Brand Awareness
Increase ROI with Lead Tracking Software
For organizations, it offers a substantial ROI for the advertising spend and with Caller Ready's lead tracking software, your business has complete visibility to what traffic sources are generating your calls, allowing for smart optimization of your marketing spend. By using low cost and unique trackable phone numbers, suddenly detailed source tracking is available to attribute the campaign, publisher and source level for each phone call and whether it was driven by a search, email or even offline campaign. On average, phone calls convert ten times more than clicks. It's a no-brainer –  pay per call leads bring valuable interactions that drive revenue and increase your ROI.
If your organization is ready to explore the profitable opportunities that pay per call leads and a robust lead tracking software can provide, Caller Ready can help and schedule a demo. We can personally tailor your campaigns to drive high-quality calls that your business can successfully convert into satisfied customers. Call us at 1.877.800.4844.
Great Leads, complete visibility and increased ROI from your campaigns. What are you waiting for?