The Performance Marketing Platform And Call-Based Businesses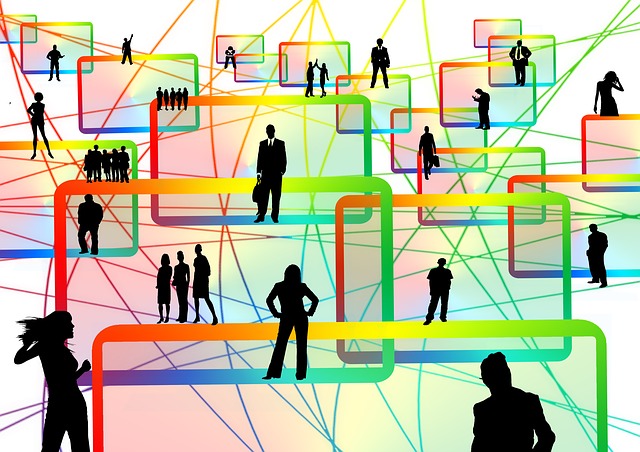 Performance marketing created a shift in the way advertising and marketing campaigns were paid for. Originally, payment was due when the advertising or marketing campaign ran, regardless of the results. Performance marketing upended the model by requiring payment only for campaigns that produced a specific outcome, known as a conversion. Instrumental in this paradigm shift was the creation of a system which could accurately measure these conversions. This system has become known as the performance marketing platform.
Customizable Solutions
Although performance marketing platforms were initially created to simply track and measure conversions, they've since become highly specialized and customizable programs designed to meet the specific needs of its various users. This means a single system can often be customized to service a wide range of companies extending across the performance marketing sector. For performance marketing companies dependent on phone calls for the majority of their business, a good performance marketing platform should be able to execute the following functions:
Call Tracking
Call-based performance marketing relies on accurate and reliable call tracking abilities. Confirming which advertisements, marketing programs or lead generators are responsible for each call or conversion is a crucial function of any performance marketing platform. Not only does proper attribution reveal who or what was responsible for the conversion, it also provides insight into how future marketing efforts should be directed.
Inbound Call Distribution
Once a customer makes a phone call, it's imperative to direct that caller to the appropriate location quickly and efficiently. Not doing so can result in conversion forfeiture. Although this has been done by humans in the past, advances in call distribution technology has created efficiencies to allow simultaneous processing of high volumes of callers 24 hours a day. Technologies such as interactive voice response systems (IVR) and programmable call routers allow performance marketers to deal with call volumes that were unthinkable in the past.
Outbound Call Automation
Certain businesses in the performance marketing sector require the ability to respond to customers with outbound phone calls. For optimal results, these calls need to be made quickly and with complete knowledge of the customer's position in the buying journey. A good performance marketing platform can automate this process by connecting the call with the best or next available agent and provide that agent with access to customer relationship management (CRM) software that allows intelligent insight into the customer's needs.
The CallerReady Performance Marketing Platform
The CallerReady system has been designed to be fully customizable to meet the needs of all types of call-based performance marketing businesses. Whether your business processes inbound or outbound calls, needs to track where those calls come from or requires a system to manage your customers, the CallerReady performance marketing platform can be customized to meet your company's needs. Call today for a free demo.