Maximize sales with call marketing automation
Joe Charlson | CEO & Founder | CallerReady
Why do we generate leads?
To get them on phone
Connected to the right agent who can help them in their buying decision


In 1876 Alexander Graham Bell spoke the words
"Watson come here! I want to see you!"
into his invention
the telephone
Call Marketing Dashboard v1
State Of The Art Call Dashboards Today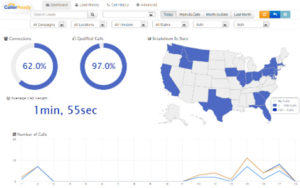 Monitor the effectiveness of campaigns
Monitor connection rates, dispositions and durations
Export data directly into Excel for additional analysis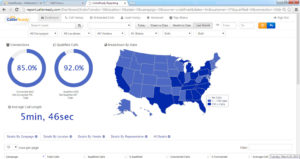 Allow you to see and manage Buyers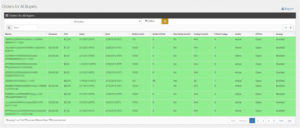 So we've evolved…
From: people making connections through manual switchboards
To: modern call marketing systems where the connections are brokered by sophisticated software running in the cloud
What is Call Marketing Automation?
The use of technology to connect two parties on the phone


Components of Call Marketing Automation
Lead-to-Call Automation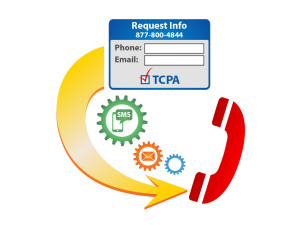 Components of Call Marketing Automation
Call Engagement Widgets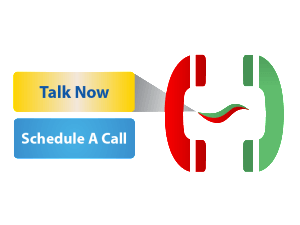 Components of Call Marketing Automation
Call Tracking
Campaign/Source level
Dynamic Phone Number Insertion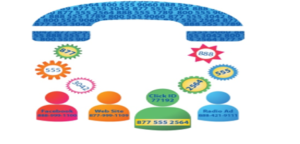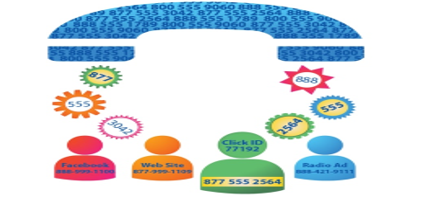 Components of Call Marketing Automation
Dynamic Call Distribution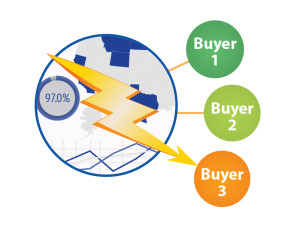 Components of Call Marketing Automation
Overflow and Afterhours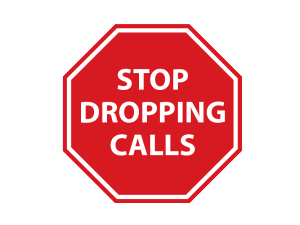 Components of Call Marketing Automation
Pay-Per-Call Call Commerce Platform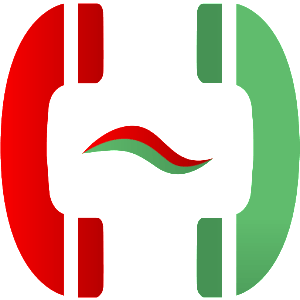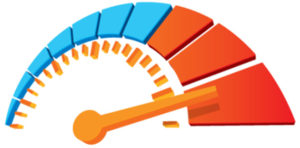 What are the two biggest points of failure in call campaigns?
I can't get the lead on the phone
Once I've got the lead on the phone, I can't get them connected to the right agent/call buyer
Getting the lead on the phone
"Lead-To-Call Automation Case Studies", Wed. 10:45 am in the Outbound Track
Outbound Contact Center Automation – May Chan, Nationstar Mortgage
Email-To-Call Generation, Jeffrey Fisher, Inquivision
Inbound Call with Dynamic Call Distribution API, Clelland Green, Benepath
Example Lead-to-Call Automation Flow
Example Standard Call & SMS Flow
SMS – Pre-Call Warming
1st Call Attempt
2nd Call Attempt
3rd Call Attempt
4th Call Attempt
5th Call Attempt
6th Call Attempt
SMS – Sorry We Missed You
7th Call Attempt
Afterhours Events – Form Fill and Inbound Calls arriving when the Office is closed
SMS – After-Hours
After Hours Inbound Caller Greeting
After Hours – 1st Call Attempt
After Hours – 2nd Call Attempt
SMS – After-Hours Failure to Connect
Example Pay-Per-Call Billable Call Yield by Outbound Call Count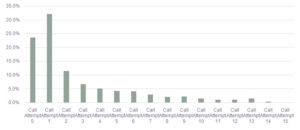 Example Pay-Per-Call Conversions by Call Attempt
Cumulative Conversions by Call Attempt With Inbound Calls and Form Leads


Integrating Phone Number with Form Typically Yield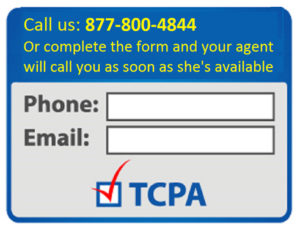 Two Main Methods Exist for Call Tracking
Click Level: To track clicks through to offline conversion on a call requires Ring Pool phone numbers
Source Level: To track at a Campaign Source level, only 1 number is required.
Ok, lead is on the line, now what?
Should we connect the lead with the next qualified matching buyer/agent who has been waiting the longest for a call?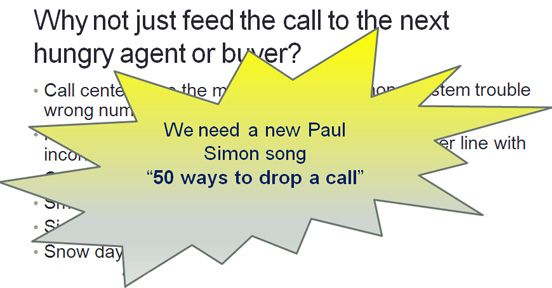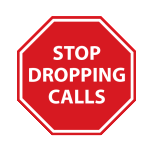 Two techniques to ensure the best yield
Make buyers/agents compete for the call
Add protection by setting up Overflow and Afterhours call flow handling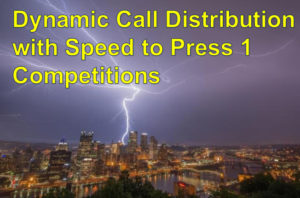 What is Dynamic Call Distribution?
Using data and information from the lead record to select which agents/buyers to offer the call to
What is a Speed to Press 1 Competition?
Taking the list of matching, prioritized agents/buyers and offering the call to them in a handicapped but still partially overlapping manner.
The first agent/buyer to press a key wins the competition and is awarded the call.
Example Results of Running Dynamic Speed to Press 1 Auctions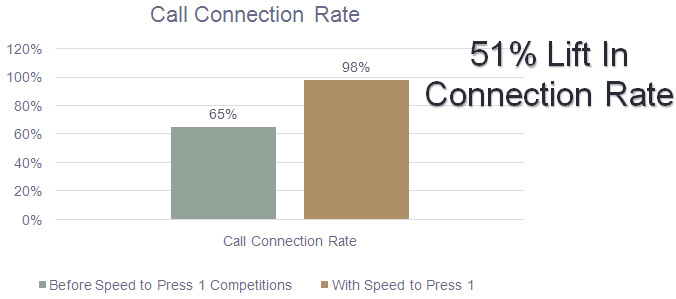 When Call Buyers Compete, Everyone Wins
Faster connection = happier consumer
Connection and Billable rate dramatically increase
Less arguments over the abandoned calls
Buyers only paying for calls they win
Helps mitigate impacts of demand spikes
In Addition To Call Distribution, Solid Overflow and After Hours will help you scale
For example:
Configure back-up call centers and backup buyers of last resort
Tiered hunt groups
Intelligent Abandonment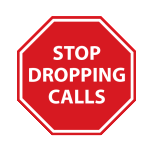 So we've come a long way and the tools allow you to ratchet up your sales yields
Present your leads with the option of a form and a phone number to call
Use real-time competitive call competitions to distribute calls
Ensure you configure Overflow and Afterhours processes
Come see us at the networking event and the exhibition
Joe Charlson | CEO & Founder | CallerReady
joe@callerready.com
877-800-4844
www.CallerReady.com