Lead Generation from Google Adwords Call Only Campaigns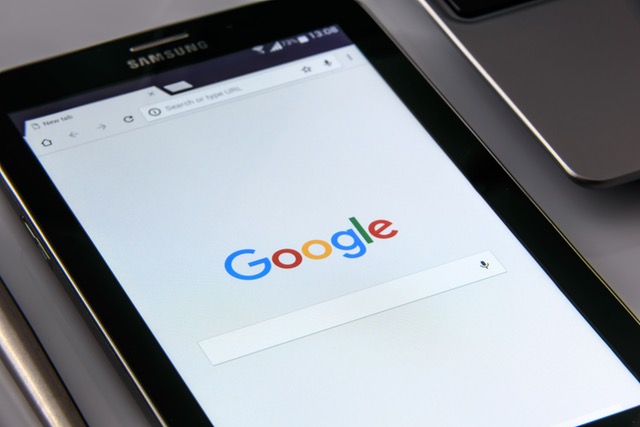 Mass mobile adoption has taken over and now exceeds the number of desktop searches per month.  The BIA/Kelsey Group has also identified that there will be approximately 162 billion phone calls generated to businesses by the year 2019. In response, Google has enabled advertisers and marketers to take advantage by offering paid call-only campaigns.
Before launching a call-only campaign, review these tips to ensure that you have a properly optimized ad to entice and drive lead generation calls:
Optimize the URL
Call-only advertisements have less space than traditional pay per click ads. Instead of a headline, your telephone number is displayed. By adding a targeted keyword to the end of your display URL, you can create a personalized call to action to grab attention.
Target Your Message
There are only 35 characters available to use in your call marketing ad copy. Make sure that these include a concise call to action and your target keyword.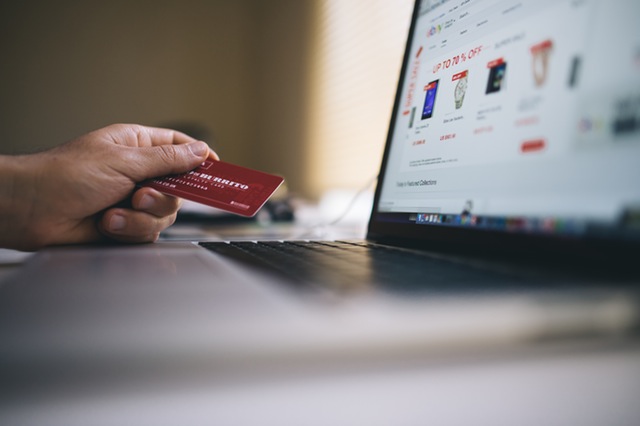 Use Call-Centric Keywords
Often, prospects that wish to place a phone call to a business have a high purchase intent and are likely to convert. Make sure you are using keywords that can grab interest without your lead having to research or look elsewhere for answers. Your intent is to have the prospect dial your number immediately.
Utilizing Call Tracking
An essential part of any call marketing campaign is the ability to track and attribute which ads are driving your phone calls. At Caller Ready, we make this process simple with our intelligent Call Tracking Platform. This is a detailed set of tools that can integrate your Google call-only campaigns and analyze your data to maximize your advertising budget.
Our Call Tracking Features Include:
Trackable Phone Numbers: Low cost, unique phone numbers are assigned to your campaigns so that you can track each advertisement's success.
Qualify & Distribute: Our custom IVR software lets you route your incoming calls exactly how you want, whether that be geographically based or agent skill set.
Detailed Reporting:  View date and time of the call, call duration and conversion rates.
Finally, one last point to keep in mind is your bid rate for your call-only ads. Calls do not generate the same volume as clicks do, but the opportunity to convert is over ten times greater. Ensure that your bidding strategy is high enough to place you in the top first or second advertisement slots and that your budget reflects that value that you expect to receive from lead calls.