How to Leverage Call Intelligence to Increase Conversion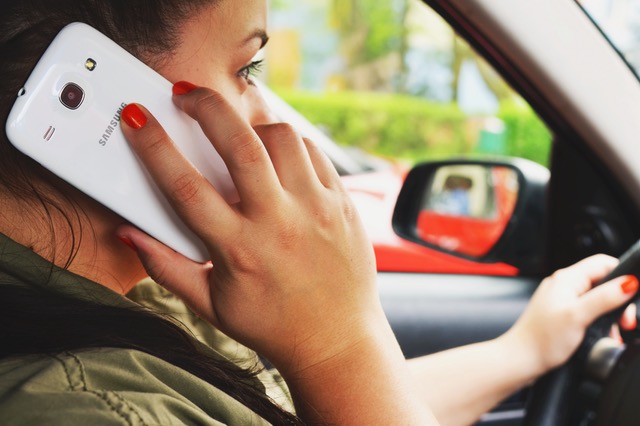 It was estimated in 2016, businesses spent over 16 billion dollars towards analytics and call intelligence software to increase their business performance. By harnessing the power of call intelligence, organizations become equipped to make better business decisions, increase call quality and boost their overall conversion rates. In today's market, robust call intelligence and detailed analytics are essential to remain competitive.  
Why Do Marketers Need To Focus On Calls?
For starters, mobile phone usage has exploded, specifically for conducting online searches. Not only are the number of calls to businesses increasing, but the conversion rate of calls is almost ten times higher than leads from pay per click ads. By focusing on driving more calls and supporting your sales team with the opportunity to have conversations with qualified potential customers and with using call intelligence to deep dive into what transpires during these phone calls, your business can significantly increase conversion and profits.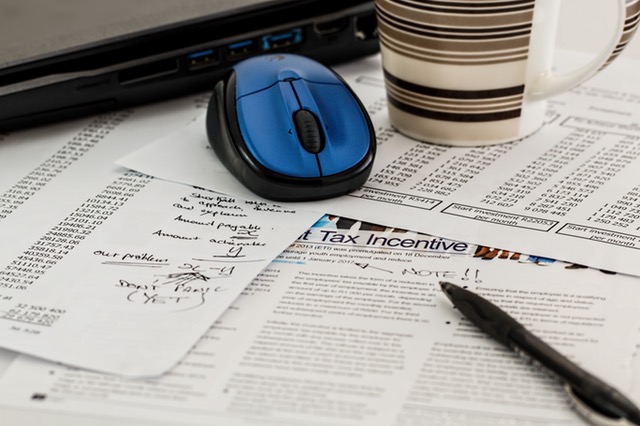 Call Recording
By leveraging Caller Ready's call recording features, your business has access to a rich source of information about your customer's questions, buying process and challenges. Not only does recording provide valuable feedback for your phone sales agents but it can provide detailed insight into what your leads want and what they are asking for. By reviewing call recordings, you can refine your sales conversations or implement new solutions that would benefit targeted users.
Call Summary Emails
With our call summary email feature, stakeholders can be notified with the summary of inbound lead calls to quickly read conversations that have been made to a specific trackable phone pool number. By quickly being able to review calls and identify trends in sales conversations, outcomes and potential roadblocks, your business can refine its campaign strategy around answers to common questions or particular keywords.
Dynamic Call Routing API
With our smart reporting features that inform your system which agents were awarded calls, whether your pay per call lead met the qualification duration and complete attribution to the publisher or click responsible for driving the sales conversion, your business has access to powerful insights. Knowing which campaigns are working best for your business so that more resources can be allocated to budget those activities and reducing spend on areas that are not driving conversions will maximize your marketing dollars.
These are just a few features we use to leverage call intelligence to drive profitability. By choosing Caller Ready for your call marketing platform, your business can fully leverage the benefits of call intelligence to optimize and increase conversions from phone calls. If you are ready to discuss how your business can drive more profitable conversations, connect with our team today or call 877.800.4844.