4 Tips for Launching a Successful Pay Per Call Marketing Campaign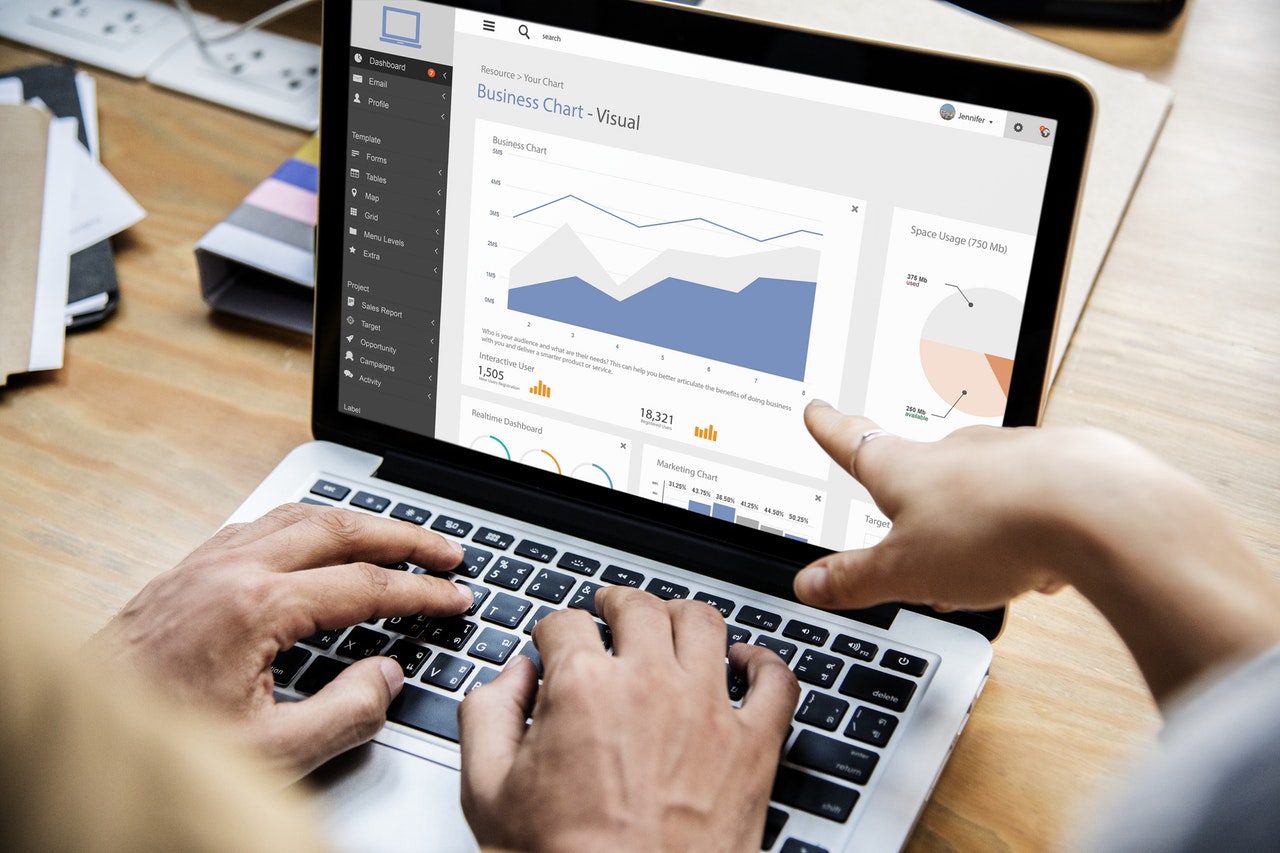 Pay per call marketing isn't a new concept. It's been a popular model for print, radio and television advertising for years—and for a good reason. It works. The advertiser encourages consumers to call a phone number. If they're interested in the product or service, they call. It's a powerful tool for generating leads and can have better conversion rates than other forms of marketing.
Whether you're organizing your first or fiftieth pay per call campaign, you can learn from successes and failures of others. These tips highlight what's worked for other companies.
1. Focus on the Customer
The ultimate goal of a pay per call marketing campaign is to find customers who buy your products or services. Each decision you make when preparing for and launching the campaign should benefit the end consumer. This may be the only chance to get to connect with these customers. A single bad experience can turn them away forever.
View everything through the eyes of the customer. The IVR prompts should be easy to understand and follow. Representatives who talk to customers over the phone need to be professional, polite and knowledgeable about your company. Your landing page must be easy to navigate and look professional. Give your customers an enjoyable, informative experience from start to finish.
2. Choose Affiliates Carefully
If you decide to work with affiliates, choose them carefully. Your brand and reputation are at stake, and you want to make sure they operate by the same standards you set for your company. Ask to see samples of their previous work so you can verify that it's in line with your business goals.
3. Follow the Data
Data drives every step of a pay per call marketing campaign. In the planning stages, look at the data you have about your customers. What channels do they use to contact you? Why do they purchase from you? This information helps you choose placements and keywords that bring a better ROI because they target the people most likely to make a purchase.
Once the campaign begins, you'll start collecting even more data. Identify which placements and affiliates have the best conversion rates. Look at details like which call length, demographics, area codes and keywords. Use this information to fine tune the campaign and improve its effectiveness.
4. Test Everything
No matter how much you prepare, it's possible to find a few mistakes in the campaign chain. Give yourself the customer's experience of the process. This gives you a chance to make sure the phone number works, hear what customers hear from the other end of the line and verify that the people answering the phone are personable and well-informed about your products or services.
If you're ready to launch a pay per call marketing campaign, find out how we can help. Explore our products and solutions or call us at 877-800-4844 to speak with a representative.