4 Main Components Of CallerReady Pay Per Call Technology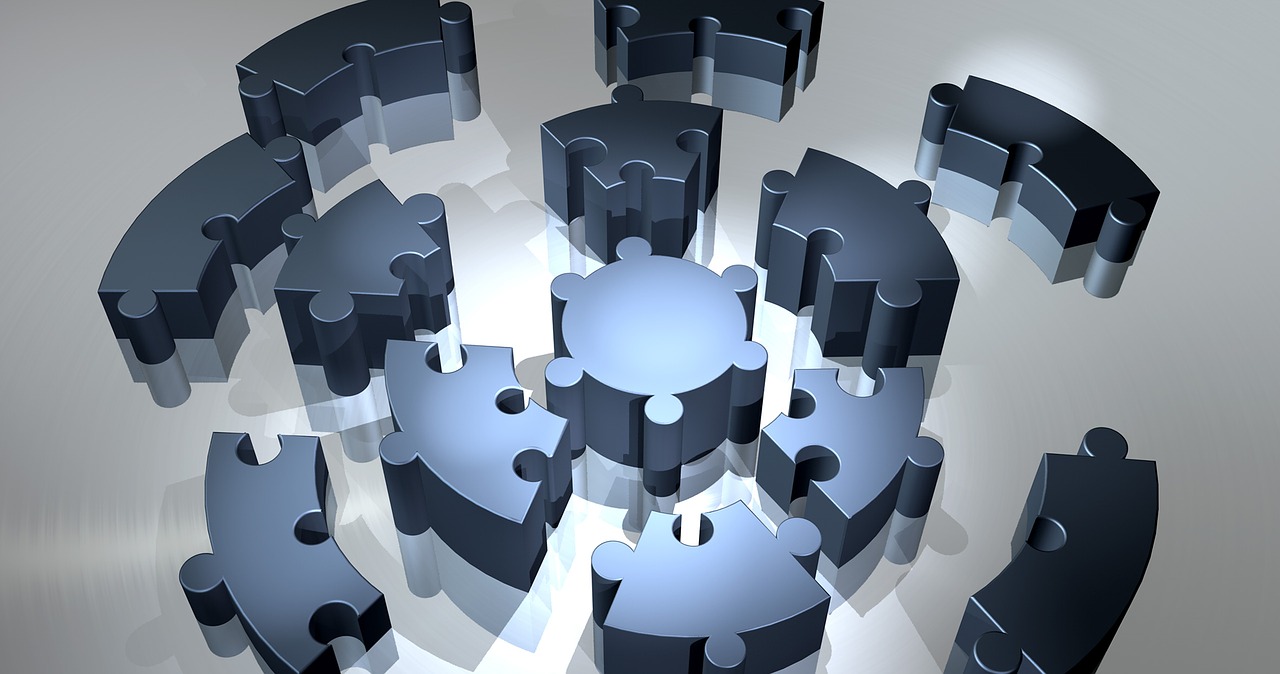 The CallerReady performance marketing platform has been designed to implement all the various components of pay per call technology into a single call marketing package. When your business is based upon phone calls and lead generation CallerReady provides a platform that offers a complete set of tools for managing your business. Check out these main features of the CallerReady system.
1. Call Distribution
Businesses that rely on phone calls need a reliable way to distribute those calls throughout the company and beyond. Whatever your call distribution needs may be, the CallerReady platform can be programmed to meet those needs. Calls can be awarded based on agent availability, skills, performance, office hours, geographic location or through a patent pending Multi Buyer Competitive Call Distribution technology. Our routing API allows leads to be qualified and routed to the desired agent in milliseconds. This is all recorded, trackable and attributable. Our system ensures you'll never miss a call.
2. Call Attribution
Knowing where your phone calls are originating from is important in allowing you to understand which of your marketing efforts and advertising dollars are making the most impact. CallerReady provides low cost, unique and trackable phone numbers that can be distributed amongst your various marketing campaigns. The CallerReady platform also makes tracking clicks easy. Learn what the customer clicked on that led them to make the phone call. In this way you can understand which keywords, search terms or affiliate marketers are driving the phone calls.
3. Call Analysis
Analyzing what's taking place during your phone calls and why certain calls are successful while others are not plays an important role in further growing your business. As the old saying goes, repeatedly doing the same thing and expecting a different result is the definition of insanity. Avoid insanity and learn from your successes and mistakes by analyzing recorded calls, conversation analytics and CRM entries. The CallerReady platform gives you access to all these functions and more.
4. Lead Stimulation
When a potential customer shows interest, it's important to stimulate that interest and make it easy for them to follow through. The CallerReady platform is designed to facilitate customer engagement and create an easy path from an advertisement or marketing campaign to a qualified sales agent. Tools include online call widgets, interactive voice response (IVR) systems, online form-to-phone automation and predictive messaging schemes.
The CallerReady Platform
The CallerReady performance marketing platform utilizes all the most important components of pay per call technology to drive phone calls to your agents in an efficient and effective manner. To find out more about how the CallerReady system can help your business, get in touch for a free demo today.