Join CallerReady at LeadsCon Las Vegas in March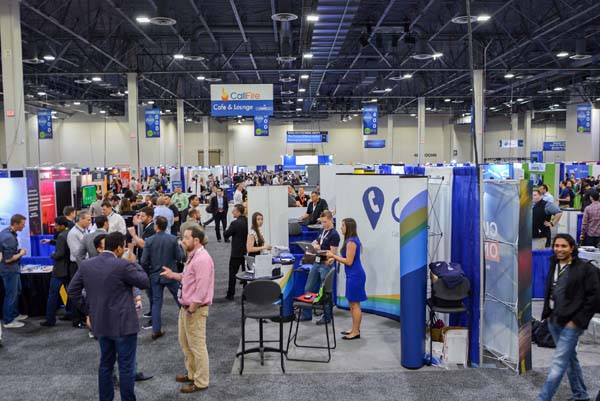 Las Vegas is always a hub of exciting activities and March 20th-22nd will be no exception as the Paris Hotel transforms into the headquarters for the leading performance marketing conference of the industry, LeadsCon. CallerReady will be attending and located at booth 311 and we would like to extend a warm invitation to come join us and discuss your lead generation strategies with our team.
What is LeadsCon?
The LeadsCon event is an exceptional opportunity to network with visionaries in the performance and lead generation industry. With a weekend schedule jam packed with powerful sessions that discuss digital technologies, best practices, and successful strategies, it is the not to miss the occasion for marketers with results driven objectives. With over 1,000 companies in attendance, there is an abundance of networking opportunities, insightful workshops, and sessions geared to deliver new knowledge and information on the best practices and up and coming trends within the performance marketing world. If locating and converting leads is an essential part of your business success and plans for future growth, the connections, and knowledge that can be obtained by attending and participating in the 2017 LeadsCon conference is unparalleled.
Find CallerReady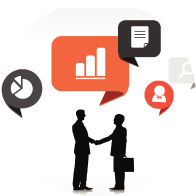 CallerReady is absolutely excited to announce that our CEO, Joe Charlson will be delivering a dynamic presentation on March 22nd. Joe will be sharing his incredible knowledge during this session entitled 'Delight Customers and Increase Call Marketing Profitability for Publishers, Aggregators, and Advertisers with Competitive Call Distribution.'
We'd also love the opportunity to discuss your lead generation strategies, so please stop by our booth. Talk to us about how you can increase your call conversion rates and customer satisfaction by connecting salespeople with high-quality prospects as quickly as possible. Our team can show you how dynamic call distribution can be a game changer to your organization, increase revenue and best leverage your resources.
CallerReady has a wide range of cutting edge products designed to increase leads, conversion, and productivity in a trackable environment. Some of our offerings include:
Lead to Call Automation
Dynamic Call Distribution
Call Tracking
After Hours and Overflow Handling
Call Generation CRM
Call Engagement Widgets
If you have been considering a new strategy for lead generation, LeadsCon is the perfect opportunity to bring any questions you want answered and speak directly to our team of experts. If you would like to reach out to us in advance and let us know to expect you, please feel free to call us at 888-804-6849 or connect via one of our social channels.
We hope you are as excited about the opportunity LeadsCon brings to expand knowledge, cultivate new ideas and create meaningful professional connections as we are.
Our team looks forward to connecting with you and learning more about your business!