How to Optimize Pay Per Call Campaigns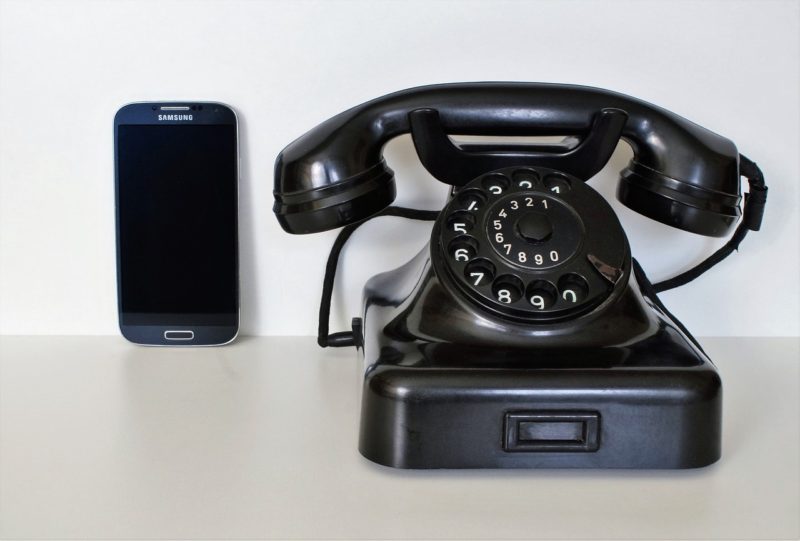 Marketers and business owners that want to consistently attract quality leads and earn good money know that pay per call campaigns need to be optimized. Just because a campaign had successful results previously does not mean that there is not an opportunity to earn even more than before. The better the optimization, the better it is for your bottom line.
There are several simple, proven ways that any marketer can begin right away to optimize pay per call campaigns.
Revise Ad Copy
If your campaign is not bringing in the results that you anticipated, the first step is to review your ad copy. Is the call to action unclear? Is the message confusing? Always make sure that your copywriting provides a clear and efficient message. The desired action that you want a lead to take should immediately stand out – such as getting them to make a phone call.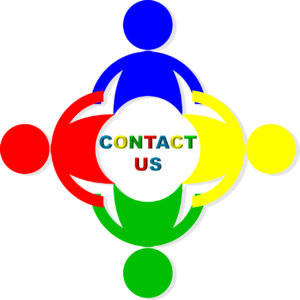 Keyword Targeting
It is no secret that keywords play a crucial role in the success of pay per call campaigns. If you are selecting the wrong keywords or non-performing ones, you will not be receiving the number of phone calls that you expected.
Proper keyword research is essential. Understand what vertical your offer or promotion is for, what the best keywords are, the competition and the best action words to use in the copy. Finding the top keywords that are suited to your promotion or offer will ensure that your business is receiving quality traffic.
Test Different Times
As not all businesses are running 24/7 call centers, it may not make sense to drive calls when agents are not available. With CallerReady, our intelligent software platform can analyze peak times for pay per call volume to help you optimize your campaigns. In addition, we also provide after-hours and overflow tools so that your business can stop dropping valuable calls. Our automated services include:
Schedule IVR – provides an option for a caller to schedule a time for a callback.
Intelligent Abandonment – caller can hang up but keep their place in the queue for the next available agent to call back.
By implementing the optimizations above, you can ensure that your pay per call campaigns will drive more calls and profits. If you need help getting started or would like more information on the CallerReady pay-per-call platform, contact a member of our team today.