Call Intelligence Software For A Better Customer Experience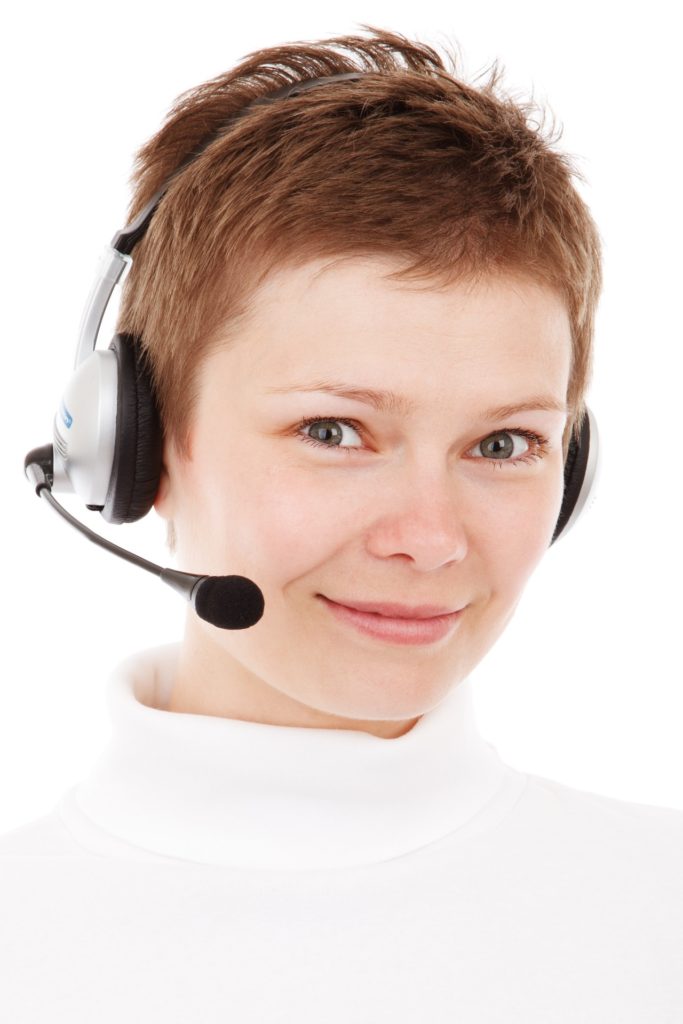 If your company is heavily dependent on phone calls for its revenue, creating a positive encounter on the phone should be considered an essential part of your business. Call intelligence software can play a major role in creating a better customer experience which can lead to increased conversions and more profits. In this article we'll go over 4 ways call intelligence software can make for a better customer experience.
1. Call Routing
Depending on the customer, you may have certain agents better suited to take the call. Call intelligence software can collect data that will allow the phone call to be routed to the proper agent. This data can include which marketing campaign the caller is responding to, the caller's location, the time of day or caller responses to interactive voice response technology. Call intelligence software facilitates fast and accurate call routing.
2. Call Tracking
Understanding where your callers are learning about your services allows you to measure a marketing campaign's effectiveness. Call tracking allows you to recognize which advertising programs are most effective at driving phone calls to your company. Given this knowledge, you'll have hard data to calculate your return on investment allowing you to fine tune your marketing strategy going forward.
3. Call Retention
From a customer perspective, there's not much worse than being ready to to take action only to be thwarted by experiencing a busy signal, being sent to voicemail or finding out the office is closed. Call intelligence software can be configured to solve these problems resulting in a better customer experience and higher chances of conversion. Whether a scheduled call back is requested or the customer is redirected using After Hours or Overflow routing, your business can ensure that it never misses a call.
4. Call Based Remarketing
Once you've interacted with a customer, a whole new set of data will emerge. You'll learn more about the customer's demographics, their product preferences, where they reside in the buying journey and more. By integrating this data with your call intelligence software you'll be able to create personalized remarketing efforts based on the information gleaned from the initial call. Instead of wasting your time and annoying the customer with irrelevant pitches, call intelligence technology allows you to create a tailor-made program that will actually interest the customer.
The CallerReady Solution
With comprehensive experience in call based sales businesses, CallerReady can help you create a better customer experience using call intelligence software. To find out how, get in touch today.