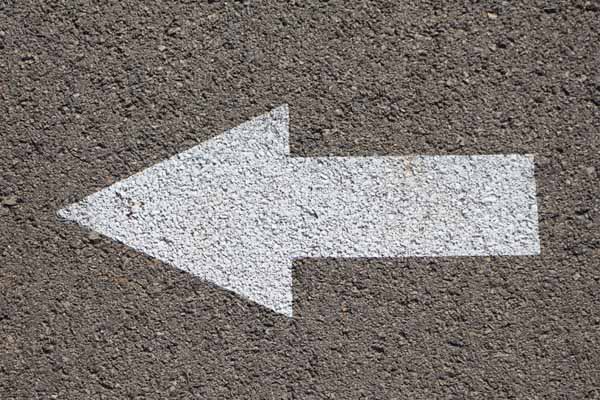 What is call center routing?
Call center routing is a system of assigning incoming calls, typically from customers, into various departments and silos. These customer service calls are siphoned based on the nature of the inquiry, skill set and language of the customer service rep, and other factors, such as availability and location. The key ideas behind call center routing are to optimize the operations of a company's customer service center and to enhance the customer experience.
This idea of specialized call center routing breaks away from the traditional idea of all customers sitting in the phone queue, in which situation, wait times are typically longer, and customers do not receive satisfactory answers due to a representative's lack of knowledge. Ultimately, the goal of enhanced call center routing is to increase conversion rates and customer satisfaction.
How does call center routing work?
Depending on the type of call center routing, callers are sorted based on need, inquiry, or problem, usually through an Interactive Voice Response (IVR) system. An IVR is an automated system that collects information from callers by phone or by keypad to better sort them into a call center's routing method. It is one of the most popular tools for collecting preliminary data from callers and is used widely across all industries.
Once a caller has made their selections on the IVR based on their inquiry and provided the necessary information, like an account or invoice number, the system sorts the caller into the corresponding funnel for their choices. From there, the caller waits in a short queue to speak to a representative who has been deemed the correct person to speak to based on the selections made in the IVR.
What are the different types of call center routing?
There are many ways a company can choose to run its call center routing. There is no one end-all-be-all solution for call center operators. Instead, call center leaders should consider factors like average call volume, how specialized the company's product is, and how global the company's reach is, among others.
Least-occupied: This type of routing involves sending customer service calls to reps who have received the fewest number of calls each day. It is beneficial for an operations perspective as it means representatives will be utilized to their full capacity. However, this method typically leads to dissatisfied customers because their questions are not answered adequately due to not being able to speak to a specialist in the matter.
Skills-based: The idea behind this method is to score each representative based on certain strengths and weaknesses. Calls are directed to reps based on pre-set criteria and the type of inquiry or problem. Representatives receive further training based on their skill area. It is a useful method regarding increasing customer satisfaction – wait times reduce, and customers receive satisfactory answers – and maximizing a rep's potential. However, this method is not cost-effective for smaller call centers.
Performance-based: Similar to skills-based routing, performance-based routing assigns calls to representatives based on past performance with certain types of calls. Past performance is determined by metrics such as customer satisfaction and wait time. This type of routing does not necessarily entail further training for representatives based on their demonstrated skill set.
Location-based: This type of routing directs customer calls based on the incoming call number, but only works when a company has call centers all over the world. The benefit of this method is typically language barriers are removed, thereby providing a better service to the customer. The drawback is call centers are costly to operate in the US and Europe, which is why there is now a preponderance of call centers that are off-shored.
Data-directed: Using data-directed routing involves using a caller's number to access their user account to then determine how to direct the call. For example, a high-profile client could be routed to speak to his/her dedicated representative or a customer who is late on a payment could be directed to the accounting department. When used correctly, this method of routing management improves the customer's experience significantly. The downside of this method is it assumes a lot of criteria about the company's customers and can create more friction than customer satisfaction.
Why do companies use call center routing?
Improving customer experience is the primary purpose of implementing a particular style of call center routing. Matching customers to representatives in any way that makes the calls more focused decreases the wait time, smooths the process for a caller and improves the impression of a company's capabilities. Essentially, better matching means happier customers.
Retaining customers goes hand in hand with making customers happy through improved customer experience. Customers who must call into either upgrade or renew a contract will frequently deal with a company's call center routing system. If their experience is friction-free (i.e. not getting bounced around from department to department) and their questions are answered by a specialist, they are more likely to keep using that company's product.
That friction-free system will also lead to an increased conversion rate for customers. Potential customers who call a company to ask questions will also need a fluid experience and be able to acquire all of the information they need to make an informed decision about their product.
While specialization does play a role in the three factors above, it is not necessarily the best solution for all companies. A call center routing strategy will largely be determined by a company's budget, location, and staffing levels. Customer care and customer experience are more important than ever as customers typically have more than a few options in any given market. Stellar customer service will play a huge role in making or breaking a company.