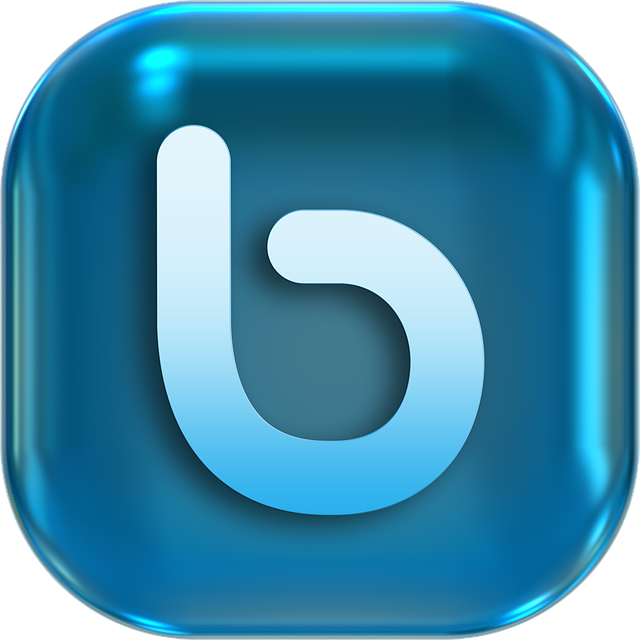 Bing leads are a digital marketing tool that can increase a brand's visibility and generate online leads through qualified search traffic. Search engine marketing and pay per click advertising is currently one of the strongest venues for a business to reach a potential new audience. Bing advertising is a flexible platform that can be used with a fixed budget or cost per action or acquisition that can help businesses reach a new target audience, generate awareness and successfully increase sales and conversion rates.
What are Bing Leads?
Bing Ads are an advertising method that uses the Bing Network (Bing, Yahoo, AOL) to display ads for generating leads and interest towards products and services. Their suite of online marketing tools includes shopping campaigns, remarketing techniques and ad extensions. Bing leads are displayed in the "Ads" section of the search results page and their advertisements are highlighted so that searchers are able to tell the difference between paid and organic results. Bing Ads are reported to reach over 30% of the search market share, meaning a different audience of users who are not on Google, making it a valuable opportunity for a business to increase their reach. In general, Bing users are an older demographic of searchers above the age of 35 and on average spend over 25% more than searchers that use Google.
How do Bing Ads Work?
Bing displays advertisements to users when they search for a term on their ad network that is related to the keywords used in the Bing Ad created by a business. Bing also determines which ads to display by using a formula that considers the amount that was bid by the advertisers, the landing page quality and if the customer experience is relevant to the ad and keywords used.
How does Bing budgeting work?
Bing Ads use the cost-per-click advertising method and their service allows ads to be created with shared budgets that automatically distribute a daily spend limit across each campaign, reducing the time spent on having to manually manage a significant number of individual ad sets. The ads displayed are based on an auction or bid formula that advertisers pay. Essentially, businesses can outbid their competition and have their ad shown frequently with priority placement. The Bing Ads shared budget feature can maximize exposure to new leads by automatically allocating any unused portion from one campaign to another that is performing well and generating interest. Most importantly, a daily or monthly maximum budget can be set to prevent overspending and an advertiser is only charged when an individual is interested enough in an ad that they click on it and are directed to the advertiser's call to action.
Special Features and Benefits for Bing Leads
Bing Ads have specific special features that are created to engage audiences and help businesses expand their reach. These features are what makes Bing Ads unique from other search advertising methods:
Location: You have the ability to show a specific location and company address in your ad. The radius of a city, town or zip code can be specified for audience targeting which will only display to consumers that live or work close to your business.
Scheduling: The ad can be scheduled to and pinpointed to specific times within 15 minute intervals throughout the day or whatever time range suits the needs of your business. The campaign settings can be specifically adjusted to only display on the days and hours your business is open, which is especially beneficial for pay per call campaigns.
Keywords: Keywords can be bid on and are priced based on high and low traffic volumes as well as competition.
Device/medium: This feature allows you to connect to customers on a cell phone, tablet or PC.
Language: You can set one or multiple languages of your choice for your ad campaigns.
Target Audience: Target demographics of your choice can be set. This means that age and gender can be adjusted in this feature.
Remarketing: Reconnect to users that clicked but did not convert or makes contact with customers who have visited your website before but not purchased a product or service.
Choosing the Best Keywords
One key factor that drives successful Bing leads is selecting properly targeted keywords. Choosing the right keywords or phrases that suit your potential consumers is critical in attracting new people to your website and increasing conversion rates. When an individual is searching for a phrase online that matches your keyword, Bing will display your ad in their search results page. Bing Ads have keyword tools can be used to suggest and identify effective, high volume words and recommended bids rates for your business to maximize results. Bing Ads also have robust reporting tools to analyze, review and study which keywords are adding the most value in addition to other ad performance monitoring metrics.
Optimization for your Bing Ad
The goal with Bing ads is to get a successful conversation from a click and to generate increased traffic to your website and business. The Bing ads dashboard analyses the performance of each campaign, monitors keyword bid success, showcases impressions and helps to improve optimization of the overall ad campaign performance. Having a thorough understanding of your campaigns results will help gauge and further refine the marketing decisions made using Bing Ads. In addition, Bing ads have policies and recommended advertising guidelines that when followed, help increase the success of your campaign results.
How to Get Bing Ads Training
As a business owner, it's important to stay up to speed on the current marketing strategies. Luckily, Bing Ads offers a program that teaches how to increase your ads efficiency and outreach, optimize your campaigns, and provides access to their member benefits. Becoming a Bings Ads Accredited Professional is completely free. Included is a placement in their member directory and connections to other performance marketing professionals. The courses and exams are free of charge and once completed a certificate is issued.