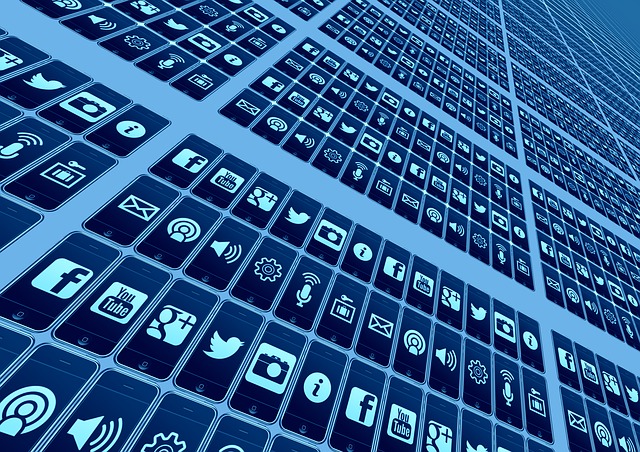 Are used in conjunction with exchange marketplaces where affiliates and publishers will generate traffic and leads for an advertiser's products and services. Sell leads are becoming increasingly popular as they are a cost-effective way to generate new prospects as the advertiser generally only pays if the lead was qualified, took a specific action or converted into a sale. Affiliates will publish and promote display banners, pay-per-click and pay-per-call ads to capture the interest of a prospect and sell leads to an organization based on an established bid price. In essence, sell leads are opportunities captured from a wide range of outsourced networks and performance marketers.
Caller Ready's Lead-to-Call Automation suite helps businesses cultivate sell leads into qualified sales calls. Our platform boosts contact rates and facilitates the sales process for quick conversion and an excellent customer experience.
To learn more about our speed-to-lead instant dialing, LeadFirst and RepFirst options and how they can increase your lead contact rates, reach out to a member of our team.